Inside Supply Management Magazine
March / April 2021
Driving Value Through ESG
March 10, 2021
Four supply management experts discuss what sustainability means to their companies, stakeholders and customers, how it is measured, and challenges facing the profession.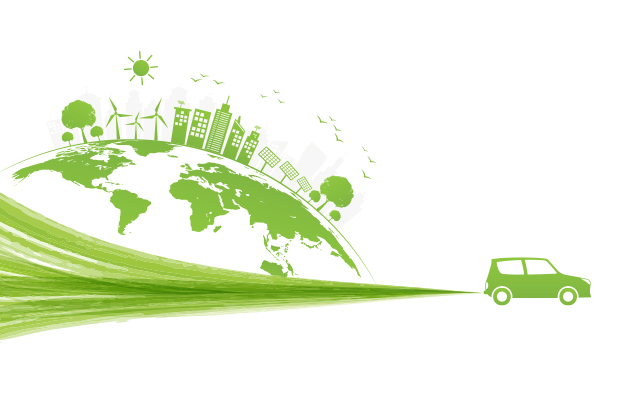 Sustainability is becoming a hot topic for supply management organizations as they seek to create value, enhance their environmental, social and governance (ESG) measures and better serve their companies, consumers and communities.
...
Want More Magazine?
Oh no... we really want you to have access to all of this great content! Membership does have its benefits and Inside Supply Management magazine is just one piece to help you advance your organization and your career. Learn more and join our community.