Inside Supply Management Magazine
March / April 2021
An Unavoidable 'Global Threat'
March 10, 2021
With no escape from extreme-weather events that cause disruptions — and worsen others — supply chains must be more resilient and responsible to combat the unprecedented risk of climate change.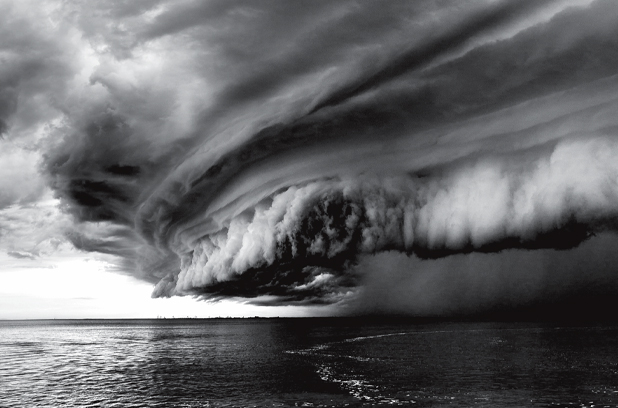 The new year began with companies and suppliers grappling with paperwork surges, customs delays and other supply chain issues in the wake of Brexit.
...
Want More Magazine?
Oh no... we really want you to have access to all of this great content! Membership does have its benefits and Inside Supply Management magazine is just one piece to help you advance your organization and your career. Learn more and join our community.