Inside Supply Management Magazine
July/August 2021
Scholars Set to Seize Opportunities
July 02, 2021
The recipients of the 2021 R. Gene Richter Awards possess a strong desire to learn and take an evolving supply management profession into tomorrow.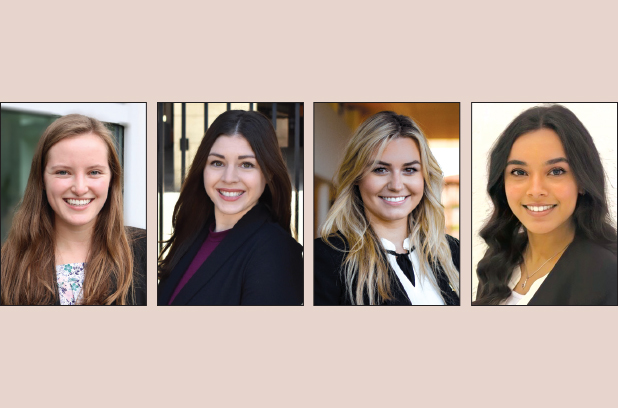 The winners of this year's R. Gene Richter Scholarship Program are looking forward to the world of opportunities offered by the supply management profession. Through problem- solving, learning new skills, collaborating with stakeholders, analyzing data or performing other functions, they are developing the tools to be at the forefront of the profession's evolution.
...
Want More Magazine?
Oh no... we really want you to have access to all of this great content! Membership does have its benefits and Inside Supply Management magazine is just one piece to help you advance your organization and your career. Learn more and join our community.