Inside Supply Management Magazine
July/August 2021
ISM®'s 2021 Salary Survey: 'Sticker Shock'
July 02, 2021
As the pandemic put unprecedented emphasis on the importance of supply management, the profession's wage-growth trend should continue — especially amid a critical talent shortage.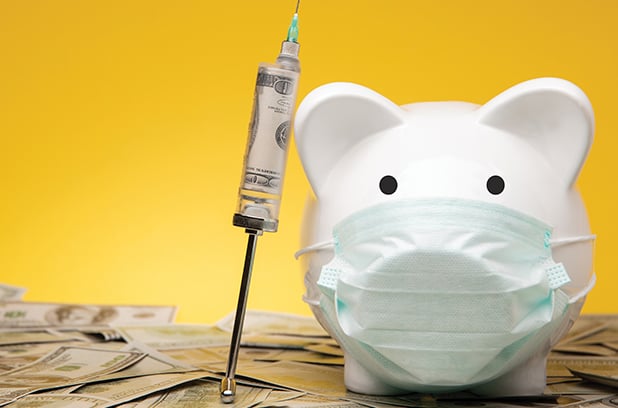 Since the start of the coronavirus (COVID-19) pandemic, no facet of business has had its value — not only to economies, but societies — elevated more than supply chains, and talent, across almost all functions, has remained at a premium.
...
Want More Magazine?
Oh no... we really want you to have access to all of this great content! Membership does have its benefits and Inside Supply Management magazine is just one piece to help you advance your organization and your career. Learn more and join our community.