Inside Supply Management Magazine
July/August 2021
Integration, Innovation and Impact
July 02, 2021
Through collaboration and relationship building with internal and external stakeholders, among other endeavors, the ISM® 30 Under 30 Rising Supply Chain Stars are elevating supply management in their organizations.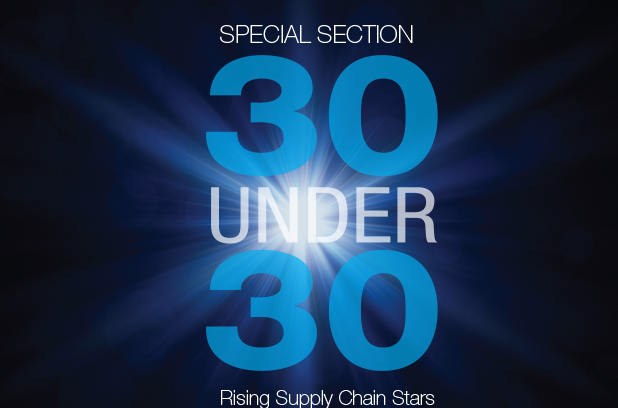 For many of the honorees of Institute for Supply Management®'s (ISM®) 30 Under 30 Rising Supply Chain Stars Program, one of the more surprising things about working in supply chain management has been its far-reaching impact across the business and beyond.
...
Want More Magazine?
Oh no... we really want you to have access to all of this great content! Membership does have its benefits and Inside Supply Management magazine is just one piece to help you advance your organization and your career. Learn more and join our community.