Inside Supply Management Magazine
July/August 2021
'Comfortable Being Uncomfortable'
July 02, 2021
By applying such critical skills as communication and data analysis and accepting any challenge, Kylie Mazurek, CPSM, has tackled new topics and roles — and become a trusted adviser to the business.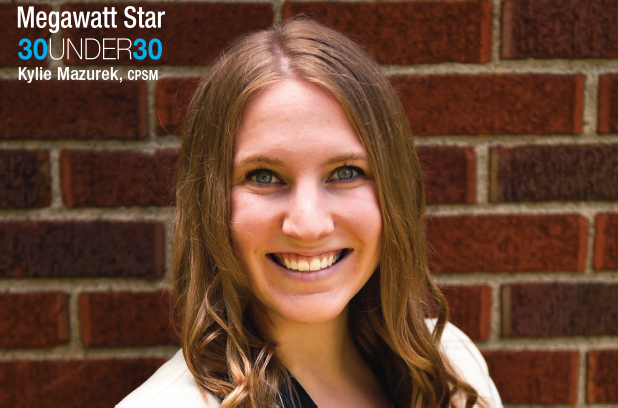 After graduating with a major in industrial engineering at University of Pittsburgh, Kylie Mazurek, CPSM, was hired into a procurement role managing natural gas and electricity spend at United States Steel Corporation (U.S. Steel) in Pittsburgh.
...
Want More Magazine?
Oh no... we really want you to have access to all of this great content! Membership does have its benefits and Inside Supply Management magazine is just one piece to help you advance your organization and your career. Learn more and join our community.