A Supply Management Approach to Resolutions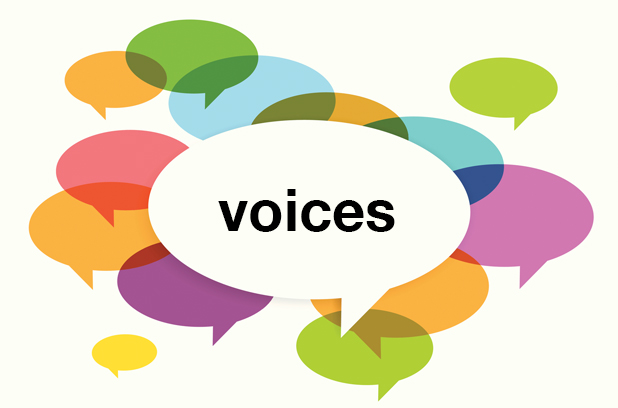 As we enter 2021, we cast our minds' eyes in two directions, as we traditionally do each new year. First, we look to the past and — based on what we know — make resolutions to improve in the coming year. Then, we look to the future and — based on what is largely unknowable — we make predictions about what could transpire.
...
Want More Magazine?
Oh no... we really want you to have access to all of this great content! Membership does have its benefits and Inside Supply Management magazine is just one piece to help you advance your organization and your career. Learn more and join our community.