Inside Supply Management Magazine
January / February 2021
Sustainability
January 12, 2021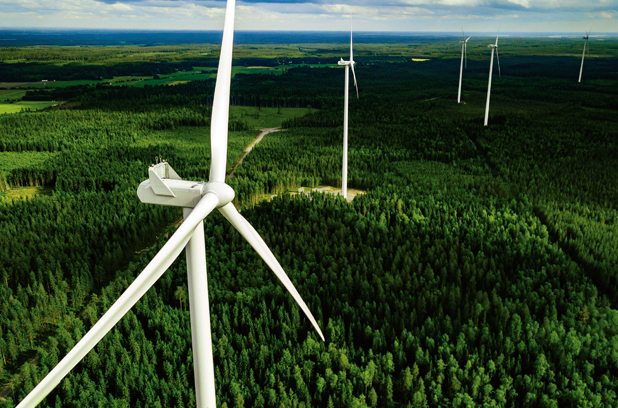 Can You Contribute to Our Sustainability-Themed Issue?
A year ago, this space debuted in Inside Supply Management®, promising to cover "an issue of growing importance to business — sustainability and social responsibility — that has proven to be smart business for companies that give it more than lip service." And, as the economic outlook feature on page 32 of this issue makes clear, discussing business and markets without discussing sustainability is no longer an option.
These pages have documented a continuing, unstoppable evolution in the supply management profession, not only regarding climate, but other elements of ISM's Principles of Sustainability and Social Responsibility like diversity and inclusion, human rights and global citizenship. Supply chain executives and practitioners have served as guest authors, sharing their concerns and companies' success stories.
In the March/April edition of Inside Supply Management®, this content will be super-sized: a sustainability- and social responsibility-
themed issue. Feature articles will examine
the impact of climate change on supply chains, the evolution of companies' corporate social responsibility (CSR) and ethics strategies and framework, and how procurement organizations are implementing sustainability practices into their operations. (The issue will also preview the ISM2021 Annual Conference, which will be virtual and sure to include sessions and other content on sustainability and CSR.)
While we have topics in mind, we'd like to hear from readers: What sustainability and social responsibility issues are having the biggest impact on your organization and/or the profession? How are these principles being implemented in daily operations and strategy? Does your company have a sustainability or CSR success story to share? Feel free to contact us at editor@ismworld.org by January 31.