Inside Supply Management Magazine
January / February 2021
Supply Management's Future Depends on Diversity
January 12, 2021
By making this pillar integral to their operations, organizations can reflect the communities and clients they serve, as well as capitalize on innovation and opportunities.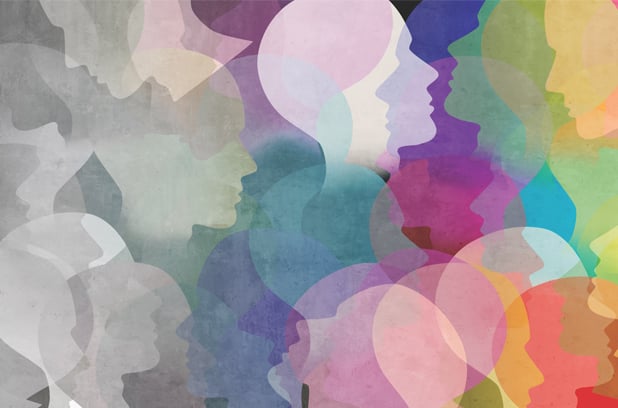 Diversity is reality. That's a common saying at Pitney Bowes, the Stamford, Connecticut-based technology company, where diversity and inclusion have been a business objective since World War II. That objective extends to the suppliers the company uses, as well as its expectations of the supply base and workforce.
...
Want More Magazine?
Oh no... we really want you to have access to all of this great content! Membership does have its benefits and Inside Supply Management magazine is just one piece to help you advance your organization and your career. Learn more and join our community.