Organizations Must Raise Supplier Data-Protection Game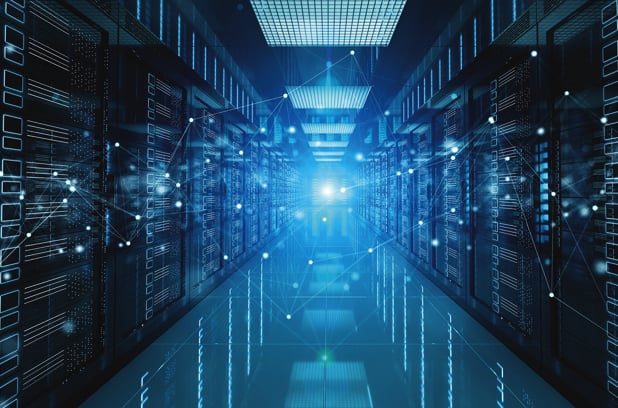 Supply managers face a daunting challenge with data: Sharing data remains necessary for efficient and effective supply chain functions — but greatly increases the difficulty of maintaining adequate protections. When a procurement organization shares its most valuable and sensitive data, the stakes are raised if it is not protected.
...
Want More Magazine?
Oh no... we really want you to have access to all of this great content! Membership does have its benefits and Inside Supply Management magazine is just one piece to help you advance your organization and your career. Learn more and join our community.