Performance Boost
A systems approach to technology implementation can help organizations improve supply chain agility and reduce risk, but many of those benefits won't be realized without a three-tiered analysis.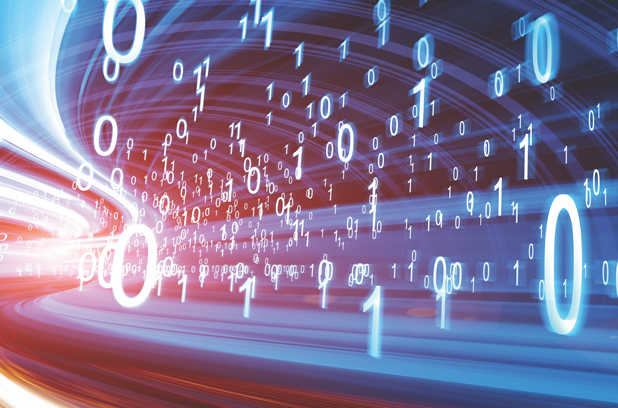 As the business impact of the coronavirus (COVID-19) pandemic continues to intensify and companies seek supply chain technologies to strengthen operational resilience, a systems approach can help them manage supply chain-footprint risks and improve agility. It can also give them a competitive advantage over competitors still employing silo management.
...
Want More Magazine?
Oh no... we really want you to have access to all of this great content! Membership does have its benefits and Inside Supply Management magazine is just one piece to help you advance your organization and your career. Learn more and join our community.