Inside Supply Management Magazine
January / February 2021
Getting Through the Fog
January 12, 2021
With COVID-19 vaccines on the way, 'the end is within sight' — but companies and supply chains could be navigating a fundamentally different economic terrain after the pandemic haze clears.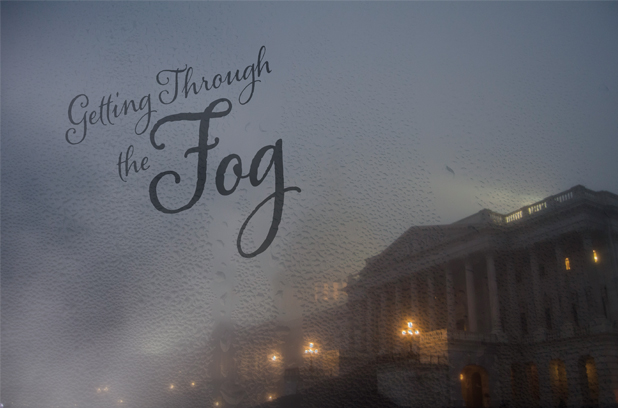 Throughout a presidency that ends this month and has been unlike any in American history, uncertainty has been a recurring theme on the economy and its potential impact on supply management organizations.
...
Want More Magazine?
Oh no... we really want you to have access to all of this great content! Membership does have its benefits and Inside Supply Management magazine is just one piece to help you advance your organization and your career. Learn more and join our community.