Inside Supply Management Magazine
November/December 2021
Infrastructure Rx: Beyond a Bandage
November 01, 2021
The nation's transportation and supply chain ailments have been worsened by the coronavirus pandemic, but will proposed legislation in Washington be a step in providing transformative treatment?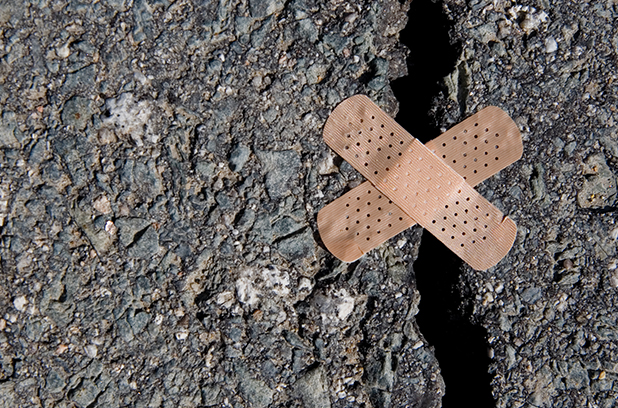 Driving home late in the evening after a recent charity dinner, Gene Seroka passed the Port of Los Angeles, where he is executive director, and saw the lights on and longshoremen working at six of the seven terminals, trying to squeeze every ounce of productivity out of the gargantuan but constantly bottlenecked facility.
...
Want More Magazine?
Oh no... we really want you to have access to all of this great content! Membership does have its benefits and Inside Supply Management magazine is just one piece to help you advance your organization and your career. Learn more and join our community.