Inside Supply Management Magazine
November/December 2021
An Ever-Evolving Journey
November 01, 2021
Organizations are accelerating their use of technology to increase resiliency, but the starting point or continuum of that voyage is influenced by such factors as level of operational maturity, market drivers and risk.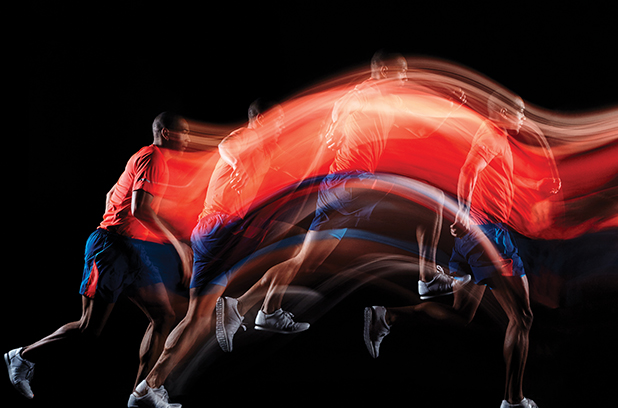 As companies strive to reduce supply chain risk amid the myriad impacts of the coronavirus pandemic, they're turning to technology. They are investing in applications that can deliver greater levels of resiliency and robustness. They are realizing the need for digitally connected networks, that enable real-time or near-real-time decision-making, rather than reactive levels of operation.
...
Want More Magazine?
Oh no... we really want you to have access to all of this great content! Membership does have its benefits and Inside Supply Management magazine is just one piece to help you advance your organization and your career. Learn more and join our community.