Inside Supply Management Magazine
September / October 2020
Pandemic May Precipitate New Sourcing Strategies
September 15, 2020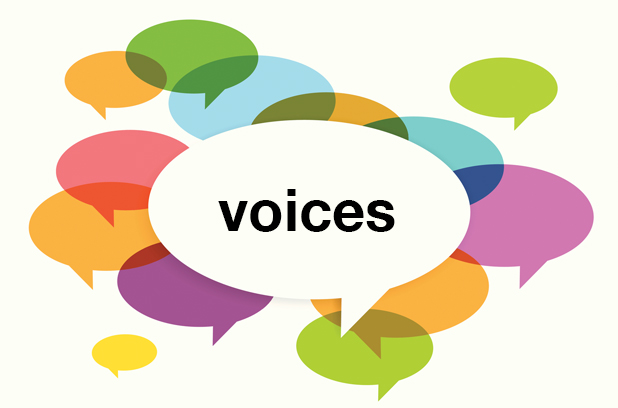 In the health-care sector, longtime personal protective equipment (PPE) sources and supply chains have been disrupted. Before the coronavirus (COVID-19) pandemic, the PPE category was well sourced and priced, with clear manufacturing leaders and distributor networks.
When compared to such product categories as capital expenditures, services and medical devices, PPE was generally more standardized and could be managed effectively and efficiently. However, the pandemic brought about such issues as long lead times, product allocation, back-orders, stock outs, price increases, government order seizures and import delays through customs.
To secure supply for end users in health-care facilities — and ultimately benefit patients — it's imperative for companies to have a process in place so they can (1) react quickly to massive supply disruptions while (2) minimizing supplier risk from new sourcing efforts. With many new entrants and non-traditional health-care suppliers in the PPE space, new criteria needed to be developed to ensure product integrity and quality.
After referring to the Institute for Supply Management® textbook Effective Supplier Management Performance, the team at Surgical Care Affiliates determined the main questions and concerns in developing a supplier rating system centered around:
Length of time as a PPE supplier. We encountered overnight web developers that had served as product brokers — simply reselling products online, at marked-up prices — and never handled the products.
Core business competencies. One supplier was a fabric manufacturer that started manufacturing face masks but wasn't familiar with U.S. Food and Drug Administration guidelines.
Payment terms. Many suppliers wanted prepayment for large orders, as they did not have the funds to operate effectively or were misrepresenting their role in the supply chain distribution channel. When in doubt, a capable supplier should be able to produce an IRS W-9 form to validate its taxpayer identification number and certification.
Contractual commitments. Do these allow for price protection and allocation? Some suppliers were willing to engage in competitive contract pricing if a forecast and contract commitment was executed. We could negotiate more favorable business terms, given the contractual relationship.
Outgoing inspections before delivery. Lack of a quality-management system and/or a mechanism to handle corrective actions for non-conforming products was an issue for many suppliers.
Long-term positioning. While some suppliers planned to serve only short-term needs created by COVID-19, others — enjoying a new customer base and serving a new product segment — considered becoming long-term supply partners.
Many companies will consider the pandemic a time of stress at attempting to control the uncontrollable in securing supply. Others will consider this disruption as an opportunity to assess the effectiveness of current supply strategies — and potentially develop relationships with new, capable and emerging suppliers that can become part of the long-term preferred supplier portfolio.