Inside Supply Management Magazine
September / October 2020
Sustainability
September 15, 2020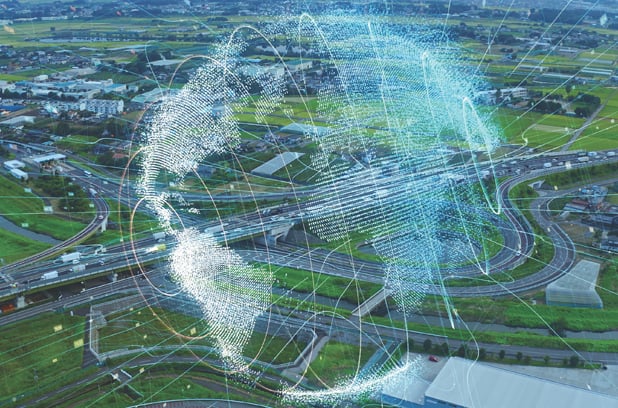 Sustainable Optimization of Logistical Networks
Inefficient utilization of logistical resources can delay deliveries, create unnecessary cost, and decrease overall productivity throughout a supply chain. Another significant consequence of an unoptimized logistics network is an increase in greenhouse gas emissions due to ineffective transportation planning and execution.
According to the U.S. Environmental Protection Agency, transportation accounted for about 28 percent of total greenhouse gas emissions in 2018, making it the largest contributing sector in the country. Approximately half of the transportation sector's emissions are created through commercial logistics, including freight trucks, aircraft, ships, boats and trains.
Considering that logistics and transportation networks account for a significant portion of an organization's carbon footprint, supply chain professionals must address inefficiencies and leverage opportunities to drive continued improvements in this space. A crucial first step is performing an analysis to better understand an organization's carbon-footprint baseline.
As organizations gain transparency into their carbon use, they should consider these opportunities to further reduce transportation emissions:
Implementing supply chain optimization software technology to improve route planning and minimize logistical-resource requirements
Using fuel sources that emit lower levels
of carbon dioxide
Leveraging logistical resources with increased fuel efficiencies and innovative designs.
As supply chain professionals play a increasing role in improving an organization's overall sustainability performance, it is crucial to have robust supply chain strategy for logistics and transportation networks. Organizations need to actively monitor transportation-related greenhouse gas emissions and evaluate opportunities to leverage more sustainable solutions.