Inside Supply Management Magazine
September / October 2020
Sourcing for the Moon and Beyond
September 15, 2020
With its sights on another series of lunar landings, NASA has combined science and research with supply management to create boundaries as limitless as space.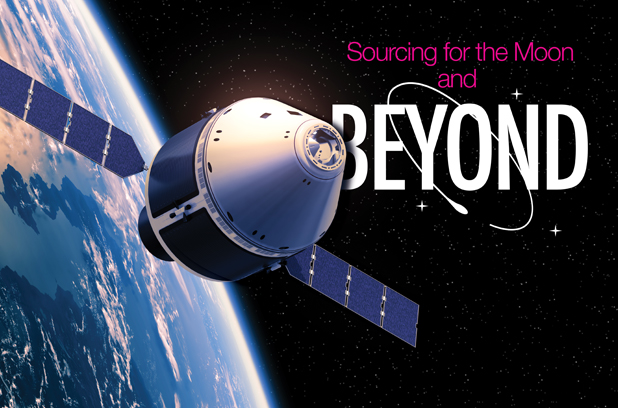 On a sweltering September afternoon in 1962, John F. Kennedy stood at a podium at the football stadium at Rice University in Houston and delivered what historians consider one of the most stirring and inspiring oratories by a U.S. president.
...
Want More Magazine?
Oh no... we really want you to have access to all of this great content! Membership does have its benefits and Inside Supply Management magazine is just one piece to help you advance your organization and your career. Learn more and join our community.