Inside Supply Management Magazine
September / October 2020
Point2Point
September 15, 2020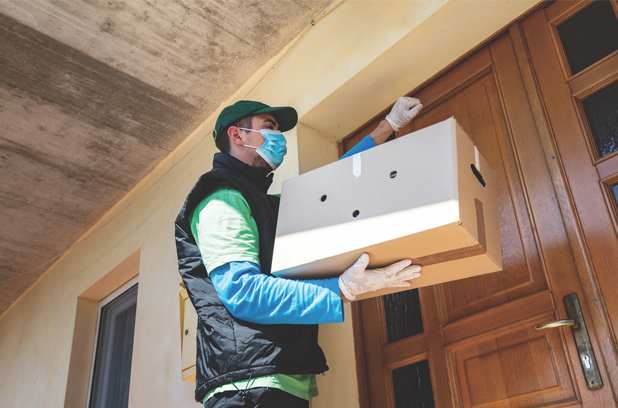 Logistics
White-glove delivery
Definition: A feature of last-mile delivery, white-glove delivery includes such services as (1) placement in a room, (2) unboxing and removal of packaging and (3) assembly, hookup and installation. The option has been popular among customers and a revenue-generator for retailers — until the coronavirus (COVID-19) pandemic led many delivery companies to limit or suspend white-glove deliveries.
Field guide: In areas where white-glove deliveries have resumed, safety remains paramount. "From a precautionary standpoint, it's incumbent on the drivers and customers to work together to establish 6 feet of social distancing and to wear PPE (personal protective equipment) to protect both parties in every delivery," John Hagi, director of residential delivery and special services for AIT Worldwide Logistics, told FreightWaves.com.
Factoid: In the last two years, Costco and J.B. Hunt Transport Services are among the companies that have significantly invested in providing white-glove delivery due to customer interest. Ward Dingmann, senior vice president of supply chain for Bob's Discount Furniture, told Furniture Today that — even since the start of the pandemic — 60 percent of orders have included white-glove delivery.
Passport: Italy
Research Spotlight