Inside Supply Management Magazine
September / October 2020
Perspectives
September 15, 2020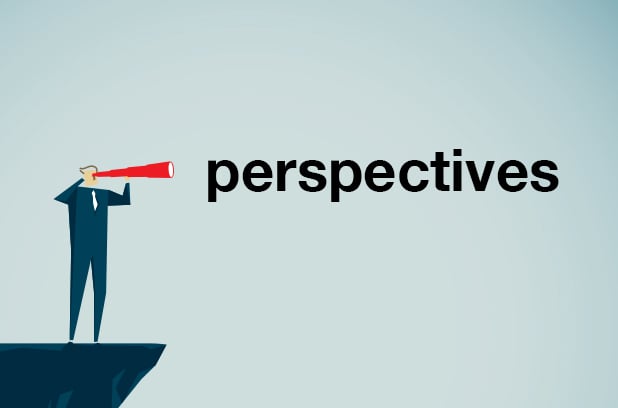 Emerging complexities around promoting business continuity and financial solvency have dominated business strategy amid the coronavirus (COVID-19) pandemic, causing leaders across impacted industries to consider a myriad of approaches to stabilize operational and financial performance.
In response to fluctuating demand and loss of revenue, which have impacted the global manufacturing industry, companies can emphasize opportunities to reshape their supplier management strategy to create a more robust supplier network and resilient sourcing framework. As leaders continue to adjust to the new normal, supply base optimization is one way CPOs are adapting to the global pandemic.
The lack of diversified supply chains, as we've seen amid the pandemic disruption, exposed previously unapparent vulnerabilities in the traditional supplier relationship model used by many companies. Consequently, production lines across multiple industries were rattled; affected supply chains were characterized by offshoring, consolidation and overreliance on a single geographic region. These approaches to supplier partnerships proved to be fragile amid volatility, uncertainty, complexity and ambiguity (VUCA), though there were advantages, including shorter lead times, significant cost savings and achieved economies of scale.
Supply-base optimization is implied in the name itself, allowing leaders to "optimize" their supplier network by reducing the number of unproductive partnerships to create a leaner network of key suppliers. However, in doing so, supplier diversification is also important to ensure supply chain continuity when disruptions occur. Regardless of the risk that materializes from a disruption, a diverse supply chain is an effective risk-mitigation strategy that allows companies to achieve a level of resiliency and keep operations running.
A mixture of small, large and minority businesses across different territories is a good tactic in supplier relationship management, especially because small and minority businesses are typically more agile and in need of working capital.
The most helpful career advice I've received:
You have to do your own public relations. Know how to brand yourself and be willing to go the extra mile to make yourself known among peers. Don't wait for an opportunity; be ambitious enough to want more out of your career. Whether joining a professional organization, being active within your industry or engaging on social media, it's important to expand your network and be in tune with the latest news or trends to make well-informed connections with people you admire, want to learn from or help. That will allow you to gain momentum as you begin to establish your professional brand.
The biggest professional challenge I've overcome:
Managing upwards and educating managers about supply chain basics tactfully while trying not to come off as domineering or insolent. A way I overcome this challenge: Framing my attitude and mindset around what I can do to make their jobs easier, while taking into account generational differences or management styles. Understanding the organizational culture at my company also helps as well, because I can leverage my knowledge of different personality types and dispositions to determine how to interact with someone higher in the organizational chart.
Supply chain concerns that keep me up at night:
Navigating through supply chain disruptions while adapting to the "new normal" of a pandemic. Small or minority businesses that lack the capital and financial reserve to meet demand will have an even harder time pivoting or keeping operations afloat. Even companies with the bandwidth to keep up production can still experience such issues as delays, fluctuating lead times and reduced staff levels if their supply chain isn't diversified enough to seek alternative supply sources across multiple locations and/or transportation modes.