Inside Supply Management Magazine
September / October 2020
A Viral Threat to Utilities
September 15, 2020
Electricity, gas and water companies are seeking more powerful risk management as the coronavirus pandemic leads to increased cyberattacks aimed at their workers and supply chains.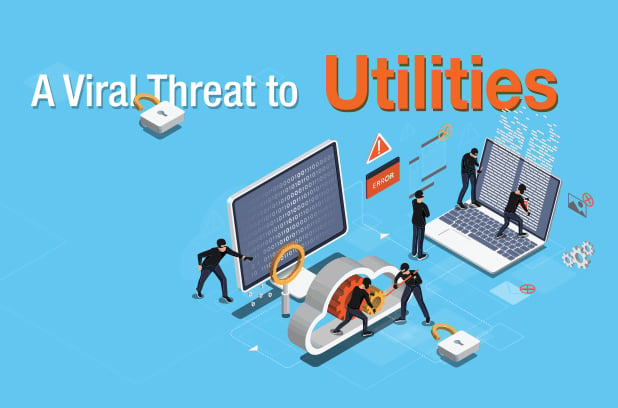 Cybersecurity is a growing concern for utility executives and their companies, especially given the uptick in cyber threat activity during the coronavirus (COVID-19) pandemic. Since January, experts say, more than 6,000 new malicious servers referring to COVID-19 known to have an association or affiliation with bad actors, whether nation-state or organized-crime actors, have popped up on the internet.
...
Want More Magazine?
Oh no... we really want you to have access to all of this great content! Membership does have its benefits and Inside Supply Management magazine is just one piece to help you advance your organization and your career. Learn more and join our community.