Inside Supply Management Magazine
May / June 2020
Collaboration Brings It All Together
May 01, 2020
Through relationships with internal and external stakeholders and peers, Brandon Hummons, CPSM, is breaking down silos and developing a culture of teamwork, learning — and success.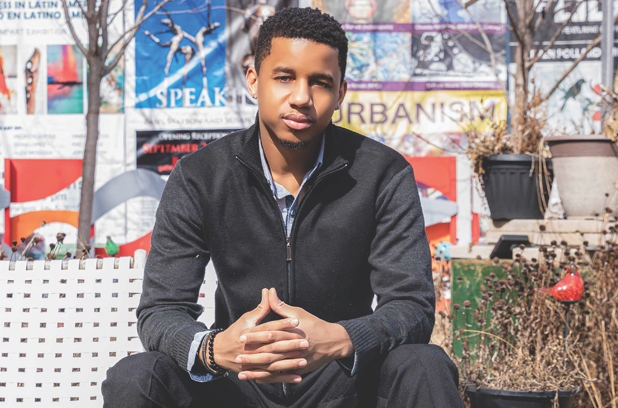 Supply management professionals use a variety of measures to add value to their companies. For Brandon Hummons, CPSM, a consultant at Source One, a Corcentric company, those measures are relationship building, communication and collaboration.
...
Want More Magazine?
Oh no... we really want you to have access to all of this great content! Membership does have its benefits and Inside Supply Management magazine is just one piece to help you advance your organization and your career. Learn more and join our community.