Inside Supply Management Magazine
May / June 2020
ISM®'s 2020 Salary Survey: A Talent-Driven Market
May 01, 2020
Amid a challenging global business environment that puts supply management skills in high demand, the profession's wage-growth trend continues, but demographic gaps persist.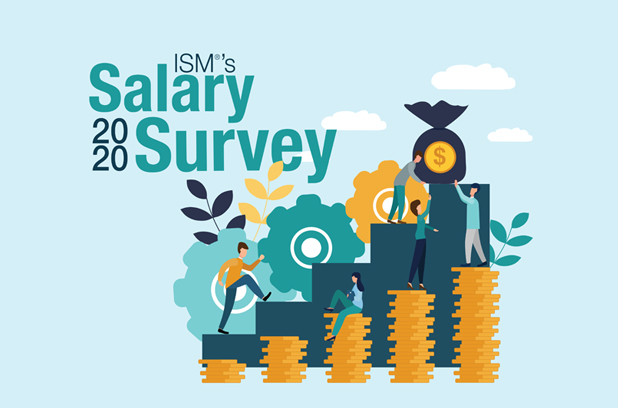 Benchmark salary data was among a deluge of information that Shelley Stewart, CPSM, had to be aware of as chemical conglomerate DowDuPont prepared to split into three companies in 2018. However, he didn't get bogged down in those numbers.
...
Want More Magazine?
Oh no... we really want you to have access to all of this great content! Membership does have its benefits and Inside Supply Management magazine is just one piece to help you advance your organization and your career. Learn more and join our community.