Inside Supply Management Magazine
July / August 2020
Pandemic Puts Focus on the FUTURE
July 01, 2020
While ISM's research indicates some procurement dynamics have stabilized amid the coronavirus, many organizations are still bracing for the worst — as the profession ponders how supply chains will look when it's over.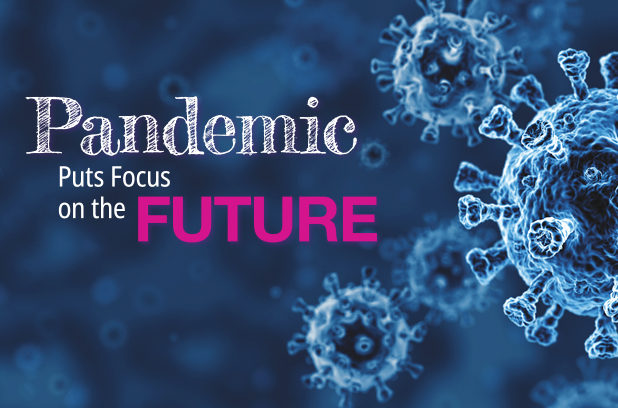 (Editor's note: This story and the "Lead Times" sidebar have been updated to reflect revisions in ISM's survey data indicating that lead times are longer than originally reported.)
...
Want More Magazine?
Oh no... we really want you to have access to all of this great content! Membership does have its benefits and Inside Supply Management magazine is just one piece to help you advance your organization and your career. Learn more and join our community.