Inside Supply Management Magazine
July / August 2020
Analytics for Strategy — or Survival
July 01, 2020
With the coronavirus pandemic challenging global supply chains, inventory management has become a make-or-break skill for many companies, and data dashboards can play a critical role.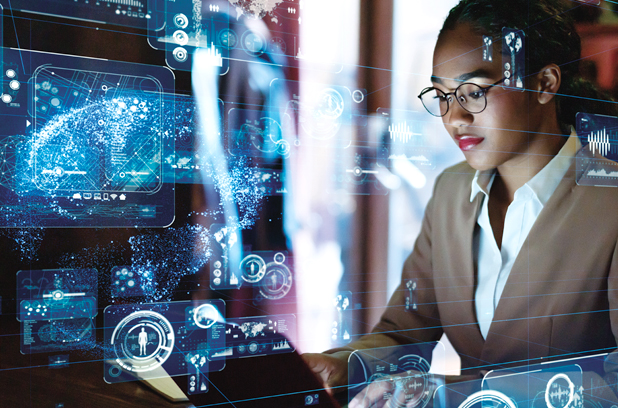 As the novel coronavirus (COVID-19) spread across the globe, the fragility of supply chains became obvious. Many countries quickly discovered that having most suppliers outside a country's borders came with more risk than ever.
...
Want More Magazine?
Oh no... we really want you to have access to all of this great content! Membership does have its benefits and Inside Supply Management magazine is just one piece to help you advance your organization and your career. Learn more and join our community.