Inside Supply Management Magazine
July / August 2020
A New Monthly Economic Checkup
July 01, 2020
With the Hospital PMI™, ISM will take the pulse of a sector that has been impacted by market forces, government policies, science and technology breakthroughs, and a pandemic of historic proportions.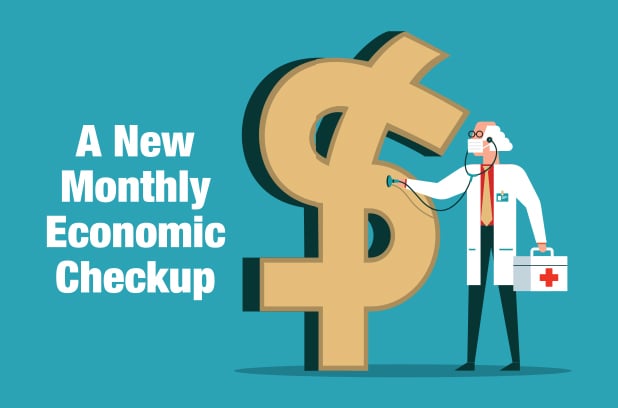 A meeting at the White House in 2014 exemplified the magnitude of the health-care sector's influence on the prognosis of the overall U.S. economy.
...
Want More Magazine?
Oh no... we really want you to have access to all of this great content! Membership does have its benefits and Inside Supply Management magazine is just one piece to help you advance your organization and your career. Learn more and join our community.