Inside Supply Management Magazine
November / December 2020
Where Does Your Supply Come From?
November 10, 2020
While sourcing from new markets and suppliers can help avoid bottlenecks and mitigate risk, such a move comes with ramifications and difficult choices.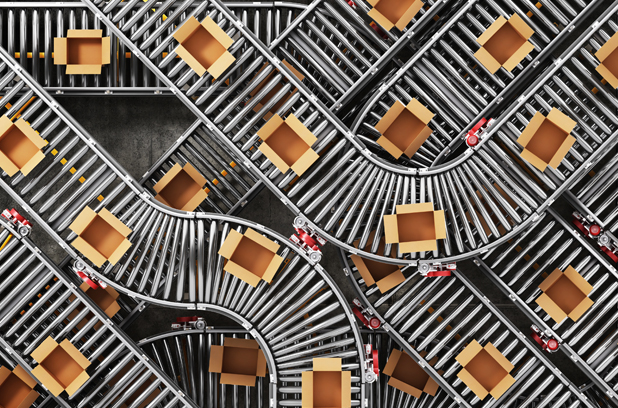 The coronavirus (COVID-19) pandemic exacerbated disruptions already occurring due to tariffs and the trade war with China; these supply shortages, long lead times and other impacts have caused organizations to take a closer look at their sourcing strategies.
...
Want More Magazine?
Oh no... we really want you to have access to all of this great content! Membership does have its benefits and Inside Supply Management magazine is just one piece to help you advance your organization and your career. Learn more and join our community.