Inside Supply Management Magazine
November / December 2020
Diversifying Mask Supply Amid the Pandemic
November 10, 2020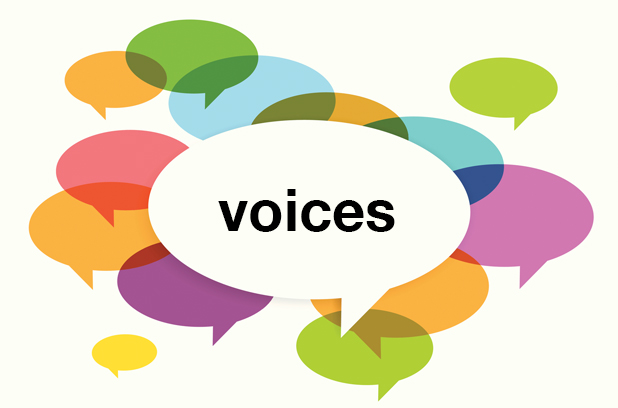 For years, HonorHealth, a nonprofit hospital system based in Scottsdale, Arizona, used only two makes and models of N95 masks for its personnel. But when the coronavirus (COVID-19) pandemic hit and N95 manufacturers could no longer meet the health-care company's supply demands, HonorHealth — like companies across many industries during the pandemic (see page 40) — diversified its sourcing to ensure adequate supply.
"Normally, we wouldn't have had that much need for diversification," says Ryan Kirane, MBA, FACHE, HonorHealth's associate vice president, supply chain operations. Expanding the sourcing effort required a lot of research, he says. The company received hundreds of sourcing leads from community members (as well as donations of hand sanitizer and face shields from the community and corporate partners) — and all leads had to be vetted. Team members spent hours fact-checking, and a portal was created to compile findings.
HonorHealth also got references: "We wanted to make sure other health-care facilities were using them," Kirane says, adding that the health-care system felt no need to be at the "leading edge" — as in, among the first to use — a product. Each mask candidate was also visually inspected, he says: "With any new mask, our process is to bring in samples, and ensure their effectiveness and that they can be fit-tested" for proper filtration. The company tested about 15 types of masks and is utilizing half a dozen to support current requirements.
As to the new sources, "a lot of it was timing, and some of it was luck and persistence," Kirane says. The company placed an emphasis on domestic suppliers, he says, but some product lines were sourced internationally. That created some challenges: "For the international options, we often had trouble getting clear delivery dates," he notes. "Lead times varied more."
With the additional stock — including other personal protective equipment (PPE) — came several challenges: (1) mask wastage due to ensuring the new models fit and (2) a need for more storage. The development of a new fit tool (see page 45) and a collaboration with The Luminosity Lab at Arizona State University in Tempe, Arizona, have helped reduce waste.
Needing storage, HonorHealth quickly converted an empty space on its administrative campus (previously leased to an outside company) into a 6,000-square-foot warehouse. "We rapidly put up shelving and bought a forklift and palette jack," Kirane says. Team members across supply chain functions volunteered to assist with inventory, distribution and transportation.
PPE stock has grown from 25 to 300 stock-keeping units (SKUs) and 400 palettes. "As inpatient volumes have decreased, demand has stabilized," Kirane notes.
He adds: "The amount of creativity and dedication of staff has been inspirational. … COVID-19 is challenging health-care organizations to work together and look for economies of scale."