Inside Supply Management Magazine
November / December 2020
Sustainability
November 10, 2020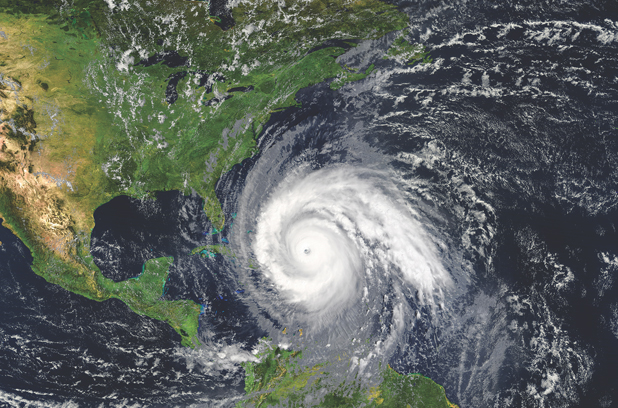 Practitioners Preparing for Climate Challenges
At Institute for Supply Management® (ISM®), we're fortunate to have the opportunity to speak with top supply management leaders from around the world. Recently, one wrote to me, "Climate change, as a root cause, is an unbeatable foe."
This wasn't an expression of despair; it was an acknowledgement of a new reality. You might be highly skilled in the art and science of supplier relationship management, but you can't negotiate with Mother Nature. Climate change is now the X-factor in long-term supply continuity.
Extreme weather disrupts supply chains with relatively short notice. Wildfires shut down trucking and rail routes, and droughts create commodity shortages. Waterways and ports are impacted by shifts in climate. In companies' extended supply chains, quality of life for workers has been negatively impacted by the stress on the environment, and thousands of species necessary for raw materials are threatened by extremes in temperatures and disruptive weather events.
ISM introduced its Principles of Sustainability and Social Responsibility in 2008, recognizing that vision and leadership from our members is essential to mitigate risks from environmental threats and to create strategies that will allow companies to thrive in a world of diminishing resources. Twelve years later, it's not just about mitigation and competitive advantage. Supply managers are positioned to positively impact the planet and humanity through their leadership.
Today's world is challenging, but it's not all gloom and doom. At ISM, our conversations aren't only with seasoned executives; we're also fortunate to meet students and young professionals. The next generation of supply management leaders is expressing a deep commitment to sustainability and desire to use their careers to make a difference in the world.