Inside Supply Management Magazine
November / December 2020
Perspectives
November 10, 2020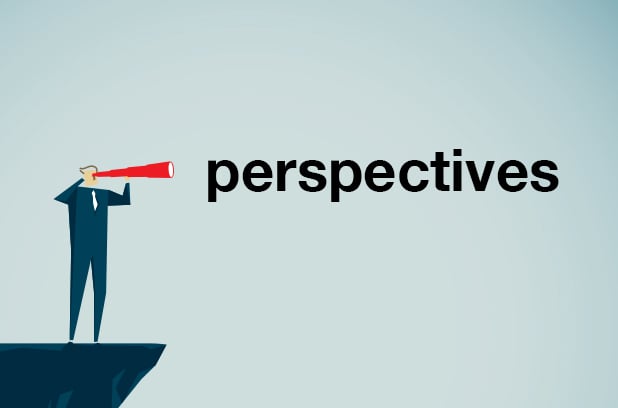 How has the pandemic changed your sourcing strategies and ability to manage market volatility?
Both the speed and scale of the coronavirus (COVID-19) pandemic have sent an unprecedented shock to the global economy. An analysis released by International Monetary Fund has shown that the global economy is expected to shrink by 4.9 percent in 2020.
My company — a manufacturer and exporter of clothes in U.S. and Europe — experienced recanted sales orders. In addition, there has been an increased demand for environmentally friendly and sustainable products. Leading brands like Puma and H&M made a strategic shift towards a greener supply chain process.
To mitigate volatility, we developed a joint business plan in which supply chain partners collaborated in planning and forecasting. As a manufacturer, we analyzed market data and conducted demand planning using the sales force composite method, while our buyers forecasted optimal business volume and offered replenishment planning to determine shipment requirements.
The business plan included key sourcing destinations and suppliers with decades of experience in managing agile supply chain strategy. The forecasting techniques involved a combination of (1) deseasonalizing, (2) weighted moving averages, (3) exponential smoothing and (4) causal models.
In general, a critical factor in supply assurance is sound supplier relationship management. Long-term commitments, contracts and a rich supplier network are key indicators of supply chain proficiency and efficiency, for reasons that include:
Lower production costs can be ensured by attaining economies of scale, and customers consequently will have lower material costs.

Good supplier relationships offer potential for new business opportunities and seamless product development.

A good relationship can inspire supplier negotiation concessions, like more beneficial payment, shipment and credit terms; faster lead times; and reorders on short notice.

Stakeholders can facilitate knowledge sharing and critical problem solving.

A good relationship often can rejuvenate or boost a company's reputation among industry players and attract more financially solvent suppliers. A greater pool of suppliers helps ensure risk diversification to avoid product shortages.
All of these are critical to having the right supply at the right time and price.