Inside Supply Management Magazine
November / December 2020
Member Matters
November 10, 2020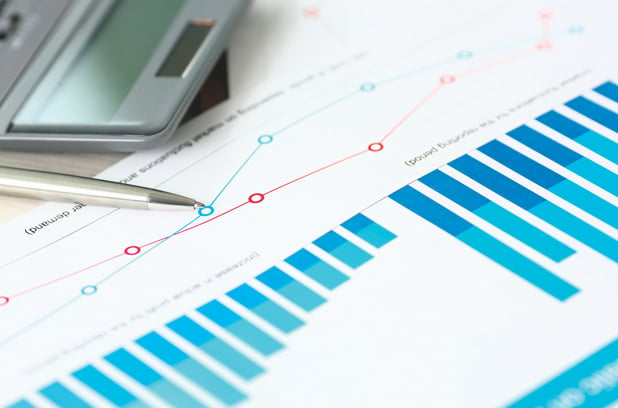 Professional Development
A Commodities-Tracking Tool to Boost Negotiation Success Rates
Greater visibility into the cost of commodities can give procurement professionals the insights to negotiate more successful deals with suppliers.
Rod Sherkin, an experienced CPO and founder of Toronto-based ProPurchaser, developed the commodity-pricing and cost-driver tracking resource in 2001. ProPurchaser analyzes marketplace prices of commodities and other cost drivers to provide personalized, up-to-the-minute information to maximize the value of spend on goods and services. When suppliers' costs fall, procurement can use that information to negotiate lower prices.
"With ProPurchaser, we feel prepared to enter negotiations with suppliers. We use it as a one-stop shop, as it covers much more than our raw materials," said Chris Mikolajewski, CPSM, procurement specialist at Piqua, Ohio-based Hartzell Propeller. "ProPurchaser is very easy to use and super quick. You can literally check a commodity while the sales representative is waiting in the lobby."
ISM members can apply for an exclusive 60-day free trial, available at ismworld.org/propurchaser.
Member Monday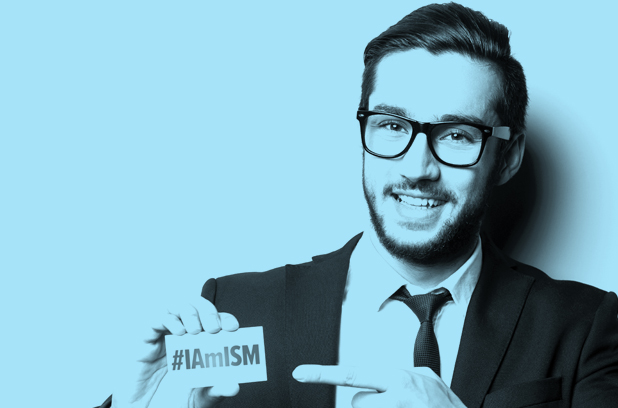 Frank B. Reilly, Jr., 1945-2020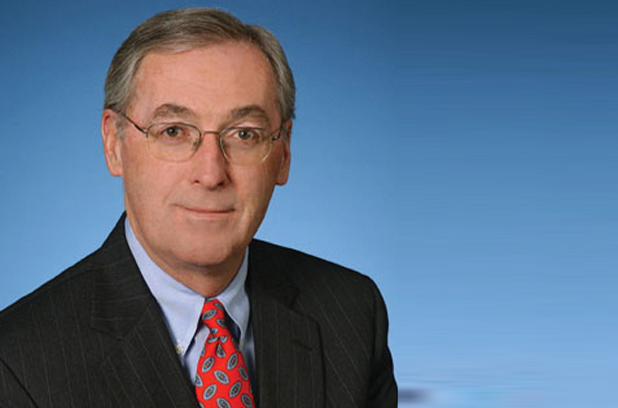 ISM Chapter Check-In