Inside Supply Management Magazine
November / December 2020
Just in Time
November 10, 2020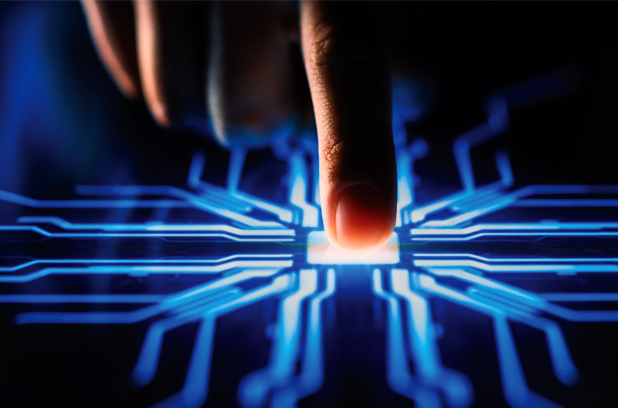 Pandemic Makes Companies Pick Up Digitization Pace
In the September/October issue of Inside Supply Management®, this space explored how the coronavirus (COVID-19) pandemic could permanently alter workplaces, especially regarding remote-work and online-business models. McKinsey & Company, the New York-based management consulting firm, got a broader perspective through its survey of 800 executives in eight countries.
Perhaps the biggest takeaway from What 800 Executives Envision for the Postpandemic Workforce: The acceleration of digitization and automation at many companies. Two-thirds (67 percent) of surveyed executives say their companies have sped the adoption of automation and artificial intelligence (AI). Eighty-five percent of companies have accelerated the digitization of employee interaction and collaboration.
However, the rush hasn't impacted supply chains, as a majority (54 percent) of respondents indicated their companies have made no change in digitization of those operations; 36 percent of organizations have "somewhat" or "significantly" picked up the pace.
Other emerging workplace trends include "increased demand for contractors and gig workers, and more remote work. Those changes, in turn, will create greater demand for workers to fill jobs in areas like health and hygiene, cybersecurity and data analytics," McKinsey & Company researchers wrote.
CommOddities