Inside Supply Management Magazine
November / December 2020
JI_: A Potentially Shattering Transformation
November 10, 2020
With its sights on another series of lunar landings, NASA has combined science and research with supply management to create boundaries as limitless as space.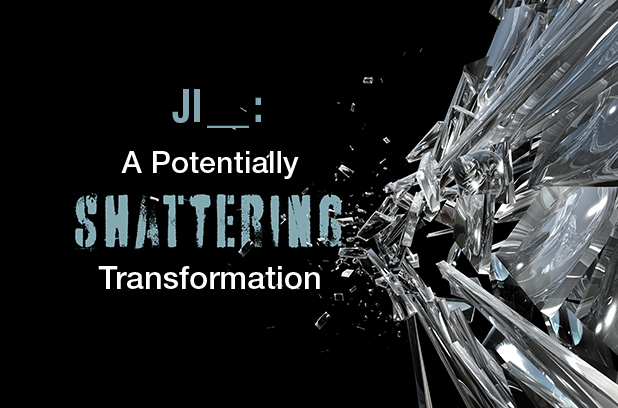 Not long after global supply chains were jolted by a once-in-a-lifetime disaster, Charla Griffy-Brown, Ph.D., wrote that the event might make organizations consider that, as risks have evolved, so should a long-standing delivery and inventory philosophy.
...
Want More Magazine?
Oh no... we really want you to have access to all of this great content! Membership does have its benefits and Inside Supply Management magazine is just one piece to help you advance your organization and your career. Learn more and join our community.