Inside Supply Management Magazine
March / April 2020
Powering with Purpose
March 01, 2020
In the wake of an economic crisis, a Midwestern energy company transformed itself and became one of the country's leading community-focused organizations.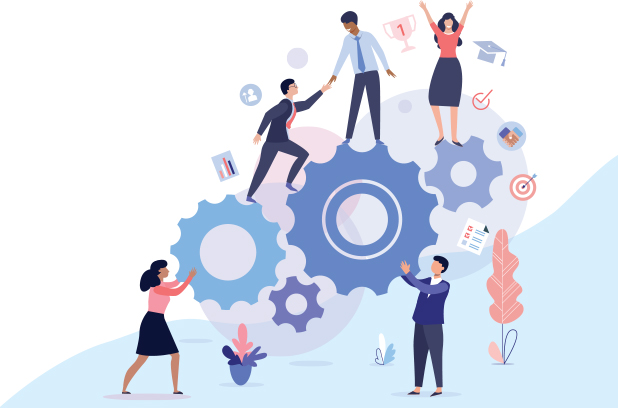 DTE Energy CPO Tony Tomczak knows what it's like to spend the holiday season at the epicenter of a global economic crisis. He and other DTE employees lived through the experience in 2008.
...
Want More Magazine?
Oh no... we really want you to have access to all of this great content! Membership does have its benefits and Inside Supply Management magazine is just one piece to help you advance your organization and your career. Learn more and join our community.