MAY 2023 | DALLAS, TX
2022 ISM Supply Chain Trailblazer Organizational Awards Gala
Due to unforeseen circumstances and various conflicts, ISM has moved the Supply Chain Trailblazers Organizational Awards Gala to May in alignment with the ISM World 2023 conference. Stay tuned for updates on this page. We look forward to celebrating with you in Dallas!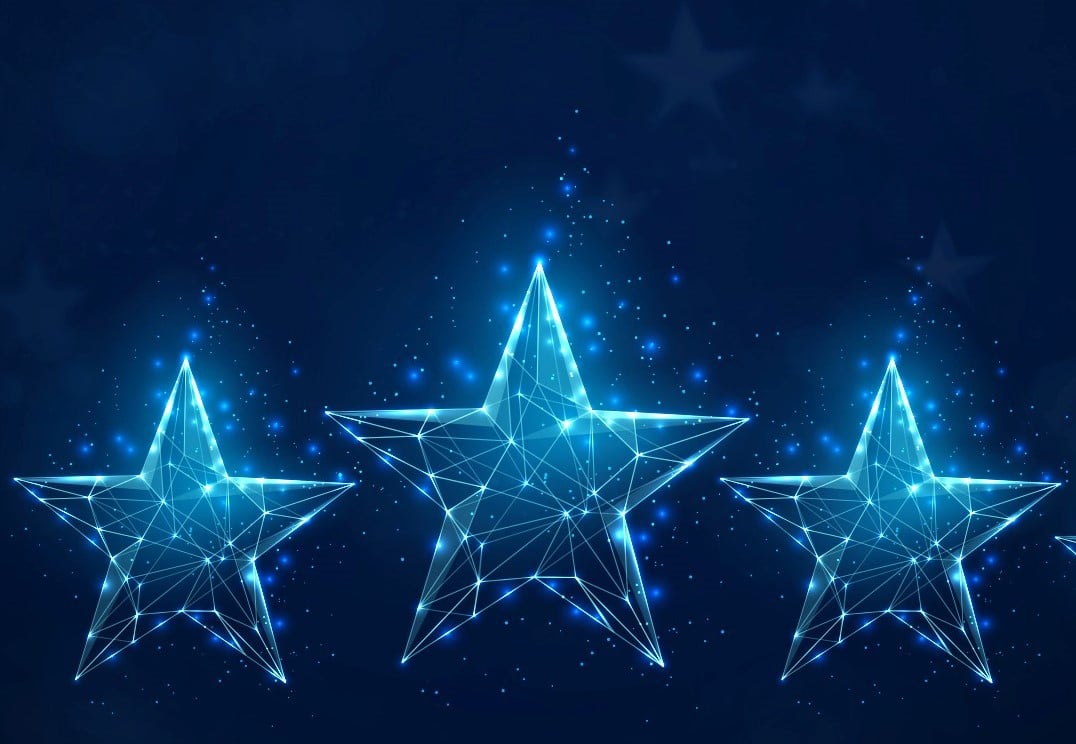 Trailblazer Award Categories
Celebrate with the top nominees within each of these awards' categories. Winning organizations will be announced at the gala.
RISK AND CRISIS MANAGEMENT
THOUGHT LEADERSHIP GAME CHANGERS
SUSTAINABILITY COMMITMENT