About Yalmaz Siddiqui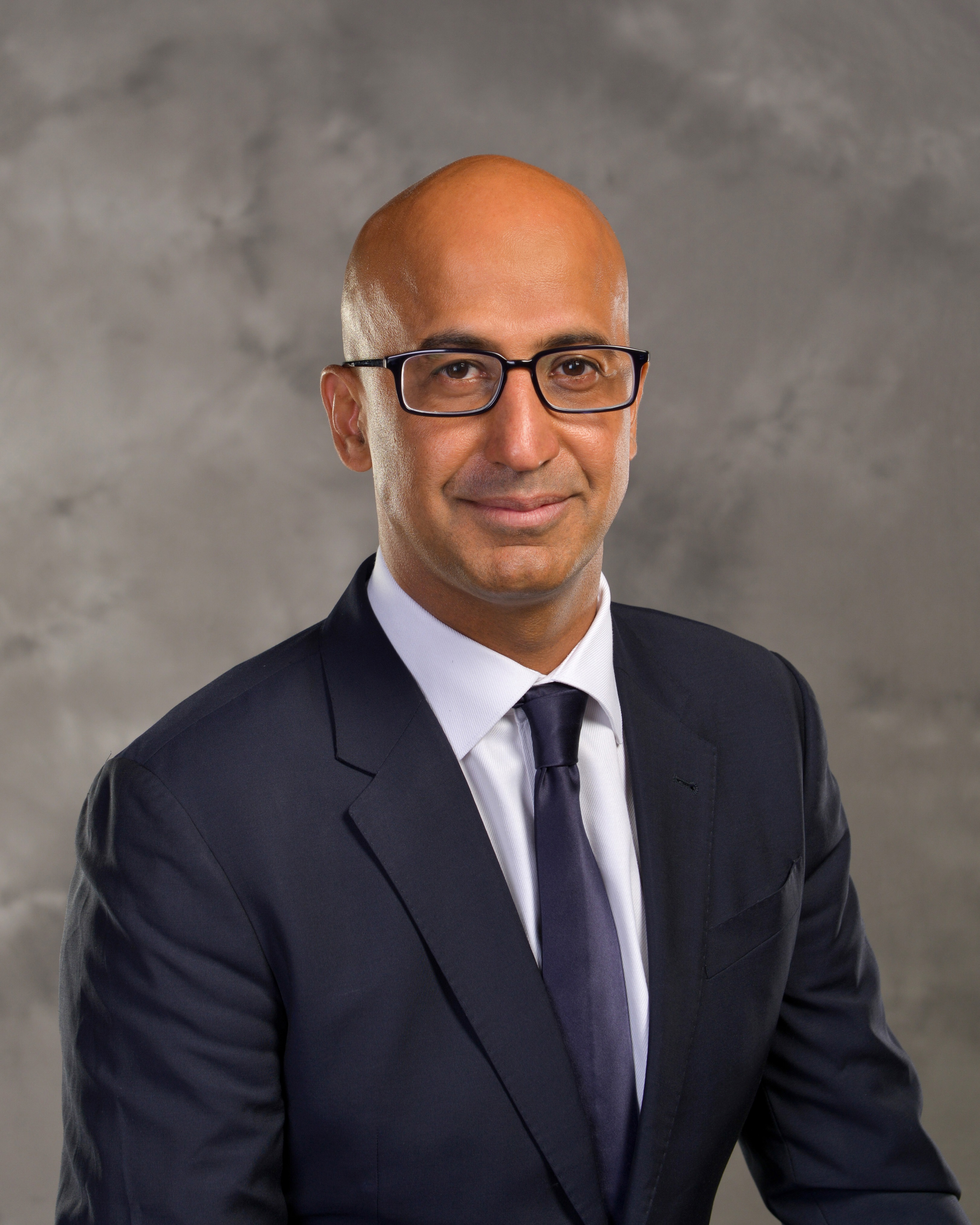 Vice President, Corporate Sustainability

MGM Resorts International
BIOGRAPHY:
Yalmaz Siddiqui is Vice President, Corporate Sustainability at MGM Resorts International. He leads the company's Environmental, Social & Governance (ESG) disclosure and reporting efforts, driving transparency and improving scores across the range of external ESG ratings that the company's investors prioritize. He has a specific operational focus on MGM's Environmental Management Program and ensuring the company meets its 2025 and 2030 goals related to energy, climate, water, and materials. To drive progress towards these goals, he collaborates extensively with leaders across core functions in the company including Design & Facilities, Hotel Operations, Supply Chain, Food & Beverage, Conventions, Digital Ventures and others. The programs he helps design serve to reduce the company's main environmental impacts, enhance the brand, and meet the growing stakeholder expectations for more sustainable resorts, supply chains, events and experiences.
Prior to MGM, Yalmaz was Senior Director, Sustainability at Office Depot where he developed strategy and led many industry-leading environmental and social programs. He helped the company increase sales of environmentally preferable products from $1.2 Billion to $3.2 Billion, reduce total carbon emissions by 40%, and reach a ranking of #1 greenest large retailer in America in Newsweek's green rankings, for three years. Before Office Depot, he was a management consultant at PwC and IBM where he focused on business-to-business customer strategy and operational performance improvement.
A global expert in sustainable purchasing, Yalmaz was the Founding Chair of the Sustainable Purchasing Leadership Council. Since joining MGM in 2016 he quickly developed expertise in sustainable events and was asked in 2020 to Chair the Events Industry Council Sustainability and Social Impact Committee. Finally, given his strong interest in food waste, he serves on the Board of ReFED, America's leading non-profit focused on using data and insights to reduce food waste across America.
Yalmaz has a Bachelor of Commerce from McGill University in Canada and a Master of Philosophy in Environment & Development from the University of Cambridge in England.