Advance Your Career and Elevate Your Procurement Team at ISM World 2024
The Ultimate Conference for Procurement & Supply Chain Managers and Their Teams
Join us at ISM World 2024 - THE place to grow your career. Experience the excitement and innovation in supply management. Learn from top executives and thought leaders, explore the trends affecting the supply chain, and discover new suppliers at the top conference for supply chain professionals. Support and empower your team to drive stellar results. Network with the best in the industry. Secure your spots today and lead your team to success.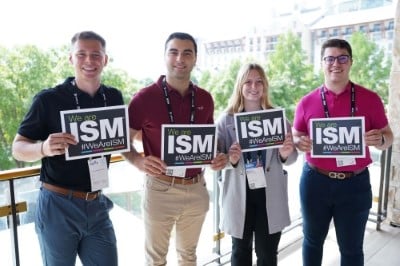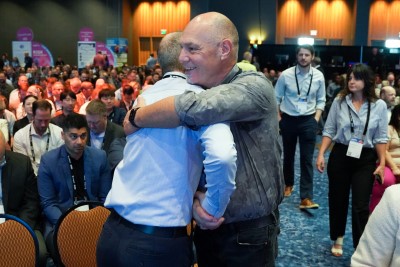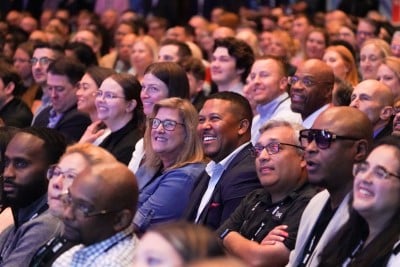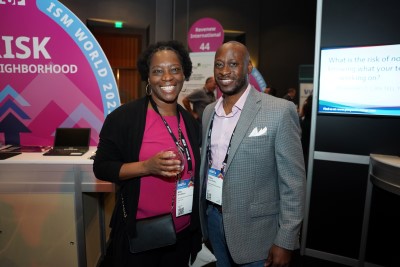 Network with fellow managers at ISM World 2024
Join us at ISM World 2024 and take your procurement and supply chain team to new heights. Discover the power of unity, strategic insights, and

team-building

at the premier conference for professionals like you.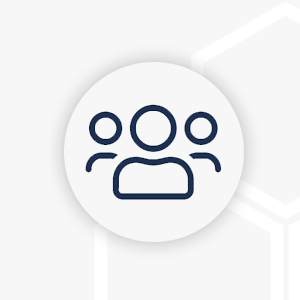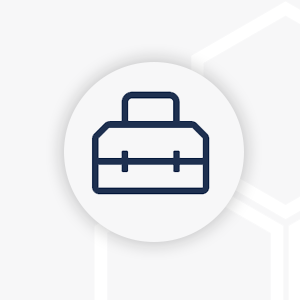 Unite and Lead
Take the lead in your industry by gathering your team at the one conference that is designed to supercharge your collective potential.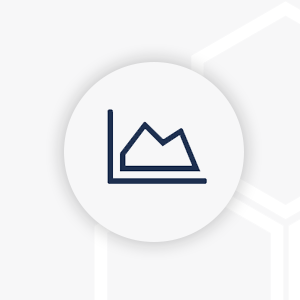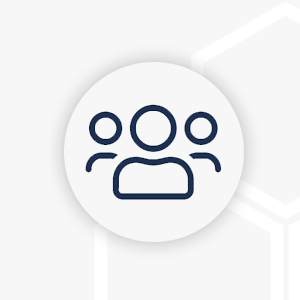 Comprehensive Insights
Gain insights into economic shifts, logistics issues, procurement trends, and supply chain strategies that will empower your team to excel.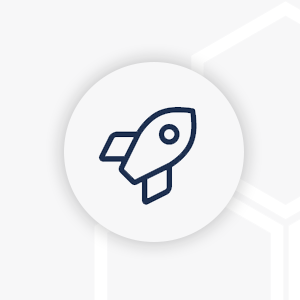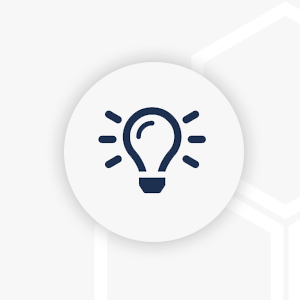 Elevate Your Career
Participate in leadership and professional development sessions, network with peers, connect with top-notch suppliers.
Building upon the achievements of ISM World 2023, we remain steadfast in our commitment to delivering a range of tailored sessions aimed at equipping those who represent the heart of the supply chain with crucial insights and practical knowledge to keep the engine moving forward. As we reflect on the sessions from the previous year, it becomes clear how our dedication to your professional growth shines through. Previous sessions include:
State of the Procurement Profession Survey
Women's Supply Management Community Symposium
The State of Supplier Diversity
Top KPIs and Future Trends from CAPS Research
Navigating Supply Chain Challenges in Highly Regulated Industries
Our commitment is centered on equipping you with the acumen and expertise essential not just for the present, but to thrive as you continue to ascend the ranks in supply management. Join us at ISM World 2024 and leave empowered in your pursuit of supply management excellence.

Bring Your Team to ISM World 2024 and Embrace Procurement Excellence!
Don't miss this chance to elevate your career, empower your team, and network with the best in the industry. Secure your spots today and lead your team to success at ISM World 2024!


Real-World Endorsement
Wrapping up the final day of a great conference. Made a lot of new professional connections/friends, spent valuable time with a good portion of my team, and engaged in many thought-provoking conversations/ sessions. There are too many takeaways to list. Excited to go back to the office and better myself, my company, and my team on what I've been a part of this week."

— Floyd Garr III, Strategic Business Partner and Procurement Leader at Clariant
---
This is the best conference I have ever attended - ISM 2023 World Conference. It was full of motivational and memorable messages. Sitting in the same room with the 43rd President of US - George W. Bush and listening to his live speech was an experience much different than watching it on a TV. Thanks for his insightful and humorous sharing. Alison Levine, thank you for sharing your journey on how to find strength and conquer challenges, at multiple life-threatening moments, I felt so encouraged!"
— Bo Li, MSc., CPSM, CPSD
Pricing
ISM World 2024 offers two great registration options:
Want it all?
Are you looking for the ultimate conference experience? With our all-access pass, you can truly have it all. Not only will you enjoy the immersive in-person experience, but you'll also have dedicated time to network, discover new suppliers, and attend the breakout sessions of your choice. And the benefits don't end there. Following the conference, you'll have exclusive 90-day access to a comprehensive library of all the breakout sessions you may have missed. Get your all-access pass today!
25 CEHs
Our in person only experience provides you with an unparalleled opportunity to engage directly with industry thought leaders, like-minded peers, and innovative suppliers. Not only will you have the chance to network and establish connections, but you will also have time to enhance your knowledge and expertise in your field. Don't miss out on this chance to join fellow attendees in Las Vegas, NV, and immerse yourself in a transformative learning experience.
15 CEHs
ALL ACCESS PASS
(In Person + Breakout
Session Recordings)

IN PERSON ONLY

Member

Non-Member

Member

Non-Member

Now - Jan. 12, 2024

$1,895

$2,495

$1,495

$1,895

Next Price Tier:
Jan. 13 - Feb. 29, 2024

$2,395

$3,195

$1,895

$2,595

Purchase now and save…

Save $500!

Save $700!

Save $400!

Save $700!
All Access Pass
Now through January 12, 2024
Member $1,895
Non-Member $2,495
---
Next Price Tier:
Jan. 13 - Feb. 29, 2024
Member: $2,395
Non-Member: $3,195
Register
In Person Only
Now through October 6, 2023
Member $1,495
Non-Member $1,895
---
Next Price Tier: Oct 7, 2023 - Jan. 12, 2024
Member $1,895
Non-Member $2,595
Register
Bring Your Team and Save an Additional 10%
Can't purchase now? Check back for future pricing updates!
Terms and Conditions:
Groups of 5 or more qualify for a 10% discount. Group discounts can't be combined with other offers or discounts.
Conference offerings above are based upon availability.
Cancellation policies and other terms and conditions can be viewed here.