Lead the Way at ISM World 2024: The Premier Conference for Directors in Procurement and Supply Chain
Elevate Your Strategic Vision, Network with Industry Pioneers, and Shape the Future of Your Organization
Join us at ISM World 2024 - THE premier destination for seasoned directors in supply chain management. Immerse yourself in the cutting-edge advancements and innovation of supply management. Engage in discussions with top-level executives and thought leaders, explore the transformative trends shaping the supply chain landscape, and foster relationships with new suppliers. Network with industry trailblazers and refine your strategic vision. Secure your seat today and elevate your career towards unparalleled success.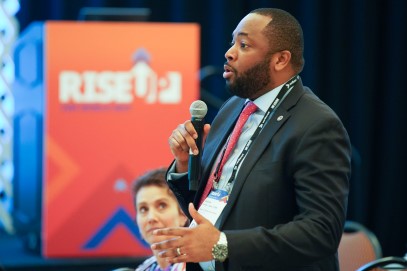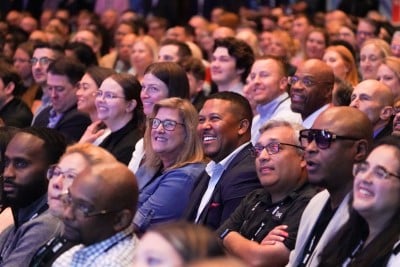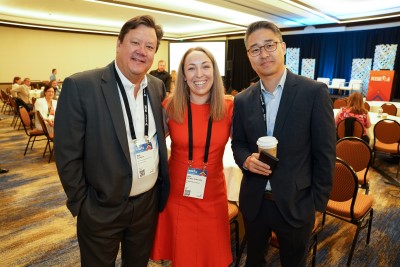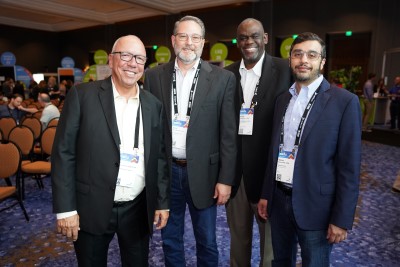 Lead with Excellence by Joining us at ISM World 2024
As a Director in Procurement or Supply Chain, your role carries immense responsibility. ISM World 2024 is your exclusive opportunity to lead from the front, gain invaluable insights, and set a strategic course for your organization's success. Plus, when you bring your team, you'll enjoy even more advantages.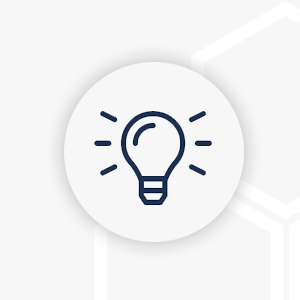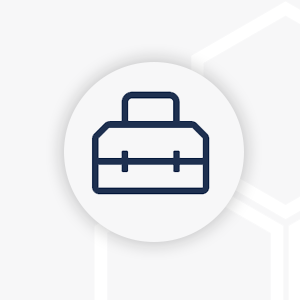 Advanced Sessions
Access high-level content that addresses the complex demands of your role, from risk management to digital transformation.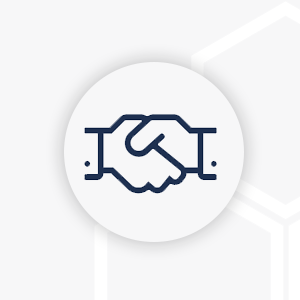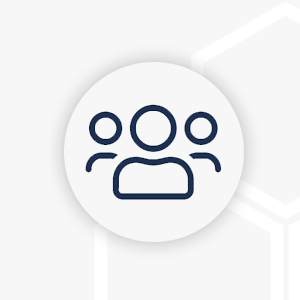 Peer and Executive Networking
Connect with fellow peers, executive leaders, industry pioneers and thought leaders, expanding your network and forming strategic partnerships.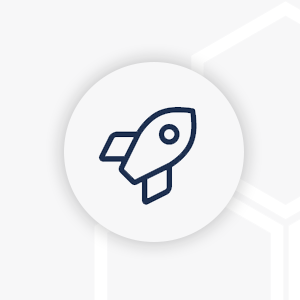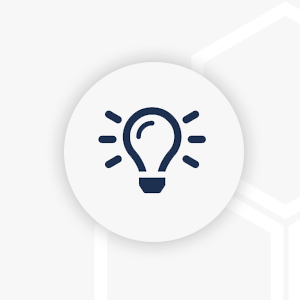 Leadership Development
Hone your leadership skills through tailored sessions and workshops designed to address the unique challenges faced by supply chain leaders.
Building upon the resounding success of ISM World 2023, we continue our commitment to delivering a spectrum of meticulously designed sessions, geared towards equipping seasoned professionals with indispensable wisdom and profound insights. A glimpse into our previous year's program reveals a selection of sessions that exemplify our dedication to excellence:
Leadership Roundtable Session
Leveraging the ISM Semiannual Economic Forecast
Top KPIs and Future Trends from CAPS Research
Women's Supply Management Community Symposium
ExecIn – Your leader can bring you as a guest to attend this invitation-only event within the conference. Gain exposure and participate in discussions around the real issues impacting leaders today.
Our commitment is centered on equipping you with the acumen and expertise essential not just for the present, but to thrive as you continue to ascend the ranks in supply management. Join us at ISM World 2024 and leave empowered in your pursuit of supply management excellence.

Empower Your Team by Joining us at ISM World 2024 Today!
Don't Miss Your Chance to Lead Your Team with Impact! This is your moment to shine, lead, and shape the future of procurement and supply chain. Register today and set your course for success at ISM World 2024.
Real-World Endorsement
I look forward to conference every year. I look forward to seeing the energy and passion around supply management, learning about all of the things that are changing, and how we can bring some of the solutions that others have found to our various businesses.
— Ralph Carlton, CPSM, Vice President, Global Procurement, Velcro Companies
Pricing
ISM World 2024 offers two great registration options:
Want it all?
Are you looking for the ultimate conference experience? With our all-access pass, you can truly have it all. Not only will you enjoy the immersive in-person experience, but you'll also have dedicated time to network, discover new suppliers, and attend the breakout sessions of your choice. And the benefits don't end there. Following the conference, you'll have exclusive 90-day access to a comprehensive library of all the breakout sessions you may have missed. Get your all-access pass today!
25 CEHs
Our in person only experience provides you with an unparalleled opportunity to engage directly with industry thought leaders, like-minded peers, and innovative suppliers. Not only will you have the chance to network and establish connections, but you will also have time to enhance your knowledge and expertise in your field. Don't miss out on this chance to join fellow attendees in Las Vegas, NV, and immerse yourself in a transformative learning experience.
15 CEHs
ALL ACCESS PASS
(In Person + Breakout
Session Recordings)

IN PERSON ONLY

Member

Non-Member

Member

Non-Member

Now - Jan. 12, 2024

$1,895

$2,495

$1,495

$1,895

Next Price Tier:
Jan. 13 - Feb. 29, 2024

$2,395

$3,195

$1,895

$2,595

Purchase now and save…

Save $500!

Save $700!

Save $400!

Save $700!
All Access Pass
Now through January 12, 2024
Member $1,895
Non-Member $2,495
---
Next Price Tier:
Jan. 13 - Feb. 29, 2024
Member: $2,395
Non-Member: $3,195
Register
In Person Only
Now through October 6, 2023
Member $1,495
Non-Member $1,895
---
Next Price Tier: Oct 7, 2023 - Jan. 12, 2024
Member $1,895
Non-Member $2,595
Register
Bring Your Team and Save an Additional 10%
Can't purchase now? Check back for future pricing updates!
Terms and Conditions:
Groups of 5 or more qualify for a 10% discount. Group discounts can't be combined with other offers or discounts.
Conference offerings above are based upon availability.
Cancellation policies and other terms and conditions can be viewed here.