Kristina Farrell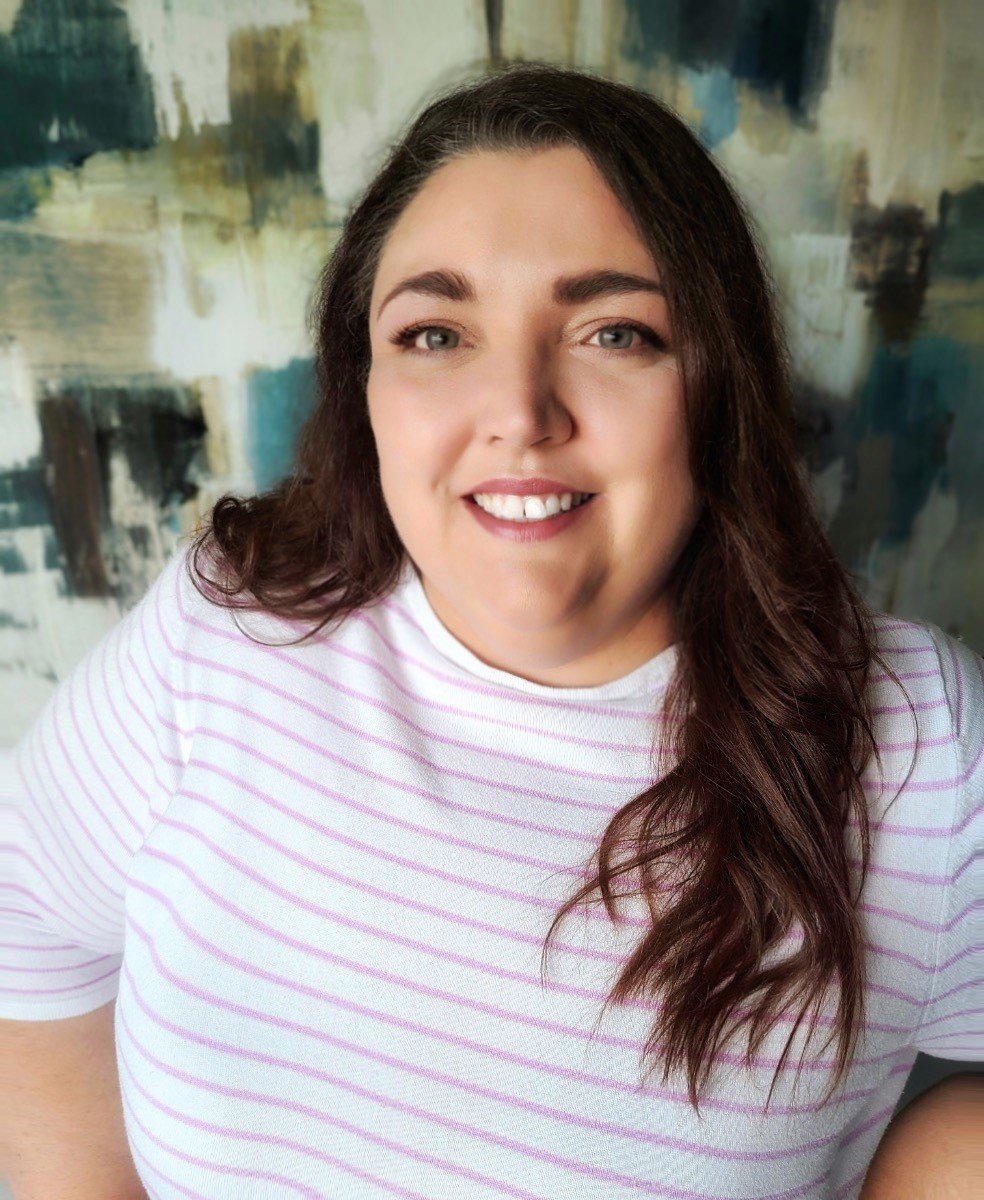 Kristina is currently the of Team Lead, Contracting and Procurement Services with Workers Compensation Board Alberta. She has been in Supply Chain for the past 15 years, spending the majority of that time in public section in a mix of construction and IT. Kristina holds the designation of Supply Chain Management Professional, Certified Supply Management Professional and Certified Associate of Project Management. Currently, Kristina is broadening her knowledge once more in the area of Strategy Execution from Harvard Business School.
When not working in Supply Chain, you can find Kristina mentoring up and coming leaders across a variety of sectors. Dedicating her time to motivating individuals to reach beyond the confines of what is easy and into the depths of what is extraordinary about themselves. Leading through example, building meaningful relationships and showing the power of being vulnerable has afforded Kristina the luxury of watching those she leads become leaders in their own right.
Kristina resides in Spruce Grove, Alberta with her husband and 2 cats.