Inside Supply Management Magazine
March / April 2021
Survival Practices
March 10, 2021
Sustainability has become a critical business imperative, driving supply chain risk reduction and value creation while emphasizing the triple bottom line of planet, people and profit.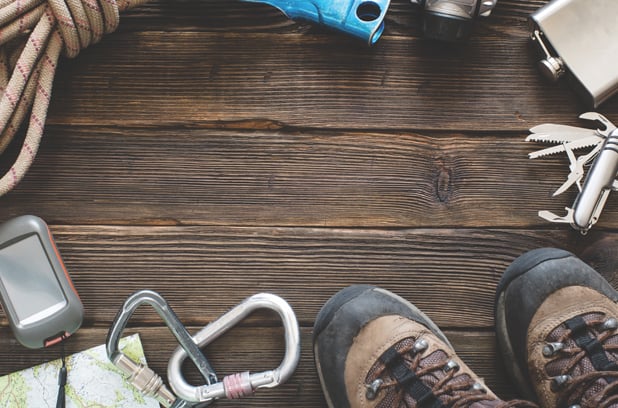 For the first time in the history of The Hackett Group's annual CPO-agenda report, meeting corporate sustainability goals is a top-10 issue for the procurement function. It ranks No. 9 for 2021, on the list with such mainstay issues as reducing spend cost, reducing supply risk to ensure supply continuity and becoming an adviser to the business.
...
Want More Magazine?
Oh no... we really want you to have access to all of this great content! Membership does have its benefits and Inside Supply Management magazine is just one piece to help you advance your organization and your career. Learn more and join our community.