Inside Supply Management Magazine
November/December 2021
Channeling the Flood of DATA
November 01, 2021
Governance, proper classification standards and advanced analytics solutions are among measures that can make companies information rich — and lead to better decision-making.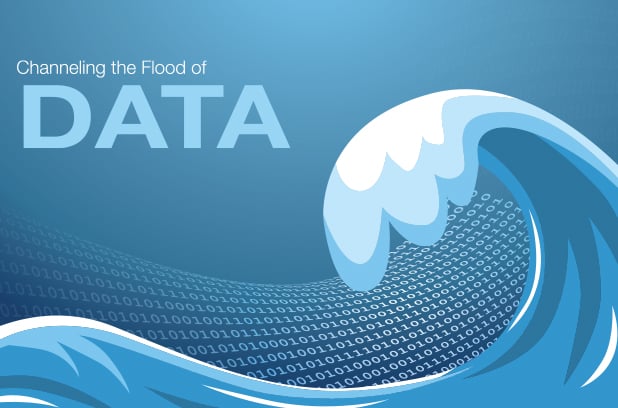 The level of data quality is getting better, albeit slowly, for most organizations. They're realizing that having a foundation of reliable, quality issue is imperative for better decision-making, responsiveness and robustness.
...
Want More Magazine?
Oh no... we really want you to have access to all of this great content! Membership does have its benefits and Inside Supply Management magazine is just one piece to help you advance your organization and your career. Learn more and join our community.