Inside Supply Management Magazine
May/June 2022
Is It Time to Decouple Your Supply Chain from China?
May 01, 2022
The economic, business and moral costs of sourcing from China continue to accelerate, as integrating the nation into the global economic order hasn't improved its human rights record or advanced the cause of democracy.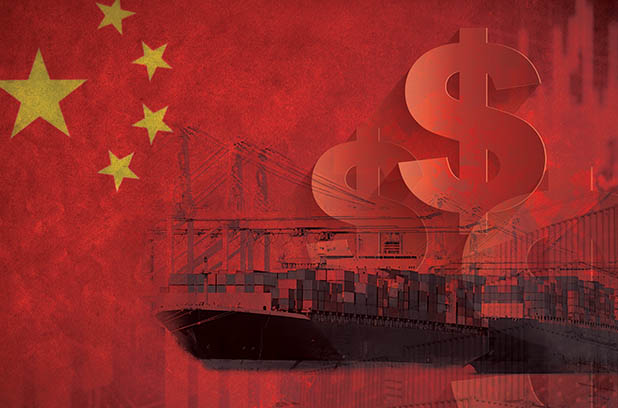 The People's Republic of China formally joined the World Trade Organization (WTO) on December 11, 2001. The subsequent 20 years of economic transformation and China's rapid integration into the global economic system and financial markets has been remarkable. During this time, worldwide economic activity has nearly doubled, advancing an average of about 5 percent yearly, while China's economic output has grown by a factor of about 12, averaging about 13 percent annual growth since receiving WTO membership.
...
Want More Magazine?
Oh no... we really want you to have access to all of this great content! Membership does have its benefits and Inside Supply Management magazine is just one piece to help you advance your organization and your career. Learn more and join our community.