There Are Three Ways You Can Support:
Sponsor an Awards, Community or Scholarship Program
SPONSOR
Support the 20th anniversary of the Richter Scholarship Program, sponsor the student case competition or purchase a table at the awards gala. ISM has several programs that invest in future talent, support diversity and recognize and celebrate innovation.
DONATE
As a non-profit, your donation is a tax-deductible gift that can be invested in new programs, education and research. It's an investment in advancing your profession.
VOLUNTEER
The gift of your time and experience is powerful. From contributing to an article to volunteering at your local chapter or event, the community benefits from your knowledge.
Learn More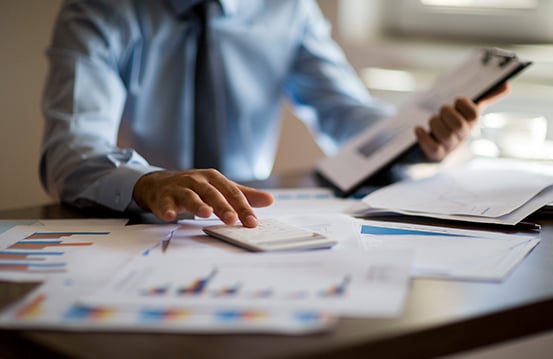 Learn More About Giving Support