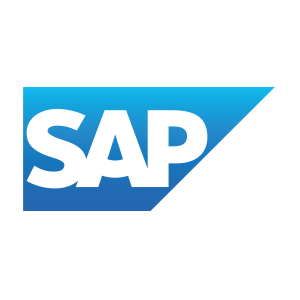 About SAP Ariba and SAP Fieldglass
SAP Ariba and SAP Fieldglass enable companies to connect, get business done and spend better. With SAP Ariba and SAP Fieldglass, businesses can manage the buying process across all categories of spend – from direct and indirect goods and services to external workforce. On the Ariba Network, buyers and suppliers from more than 4.4 million companies and 190 countries discover new opportunities, collaborate on transactions, grow strong relationships, and build healthy supply chains. It's where more than $2.9 trillion in commerce gets done every year. SAP Fieldglass is used by organizations in more than 180 countries to find, engage and manage flexible workforces that include non-payroll workers and service providers. With SAP Ariba and SAP Fieldglass, companies are transforming how they manage all categories of spend with improved operational efficiency and compliance, increased agility and accelerated business outcomes.
To learn more visit www.ariba.com and www.fieldglass.com.