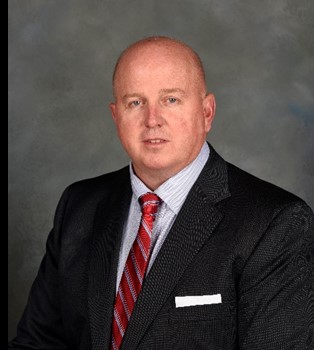 Scott Moore
Senior Vice President of Power Delivery at Alabama Power
Scott Moore is senior vice president of power delivery at Alabama Power Company, where he leads both the transmission and distribution organizations. His responsibilities include the maintenance and reliable operation of the company's electric system. He has nearly 30 years of experience in the electric utility industry.
Moore oversees a system with more than 1.5 million poles and towers, and more than 84,000 miles of power lines spread across 45,000 square miles in his current position. Alabama Power Company, an Atlanta-based Southern Company subsidiary, serves more than 1.4 million customers across the state with safe, reliable and affordable electricity.
Moore has held jobs of increasing responsibility in Birmingham, Mobile, Enterprise, Montgomery, Eufaula, and Gulf Power (Florida). Most recently, from 2012 to 2017, Moore was Alabama Power Company's vice president of transmission.