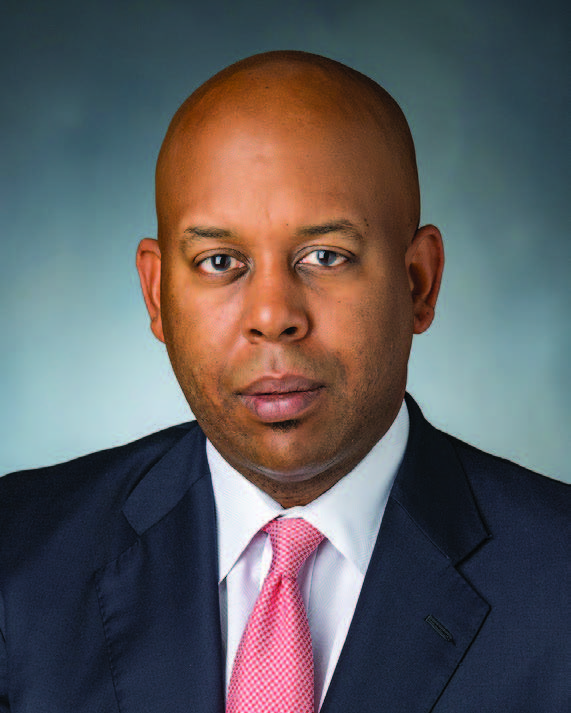 Johnny Howze
Vice President of Supply Chain at Southern Company
Johnny Howze was named vice president of Supply Chain Management (SCM) for Gas, Generation, and Services, for Southern Company in June of 2019. In this role, he is responsible for supporting Southern Company's vision and strategy by ensuring that the company receives quality materials and services essential to performance.
Prior to his current role, Howze served as plant manager for Georgia Power's Plant Scherer in Juliette, providing overall leadership for operations of four coal-fired units, which power approximately 2.6 million homes. Under Howze's leadership, Plant Scherer was named the 2017 Powder River Basin Coal User's Group Plant of the Year.
Howze earned a bachelor's degree in mechanical engineering from the University of Alabama and completed the executive MBA program at Kennesaw State University.