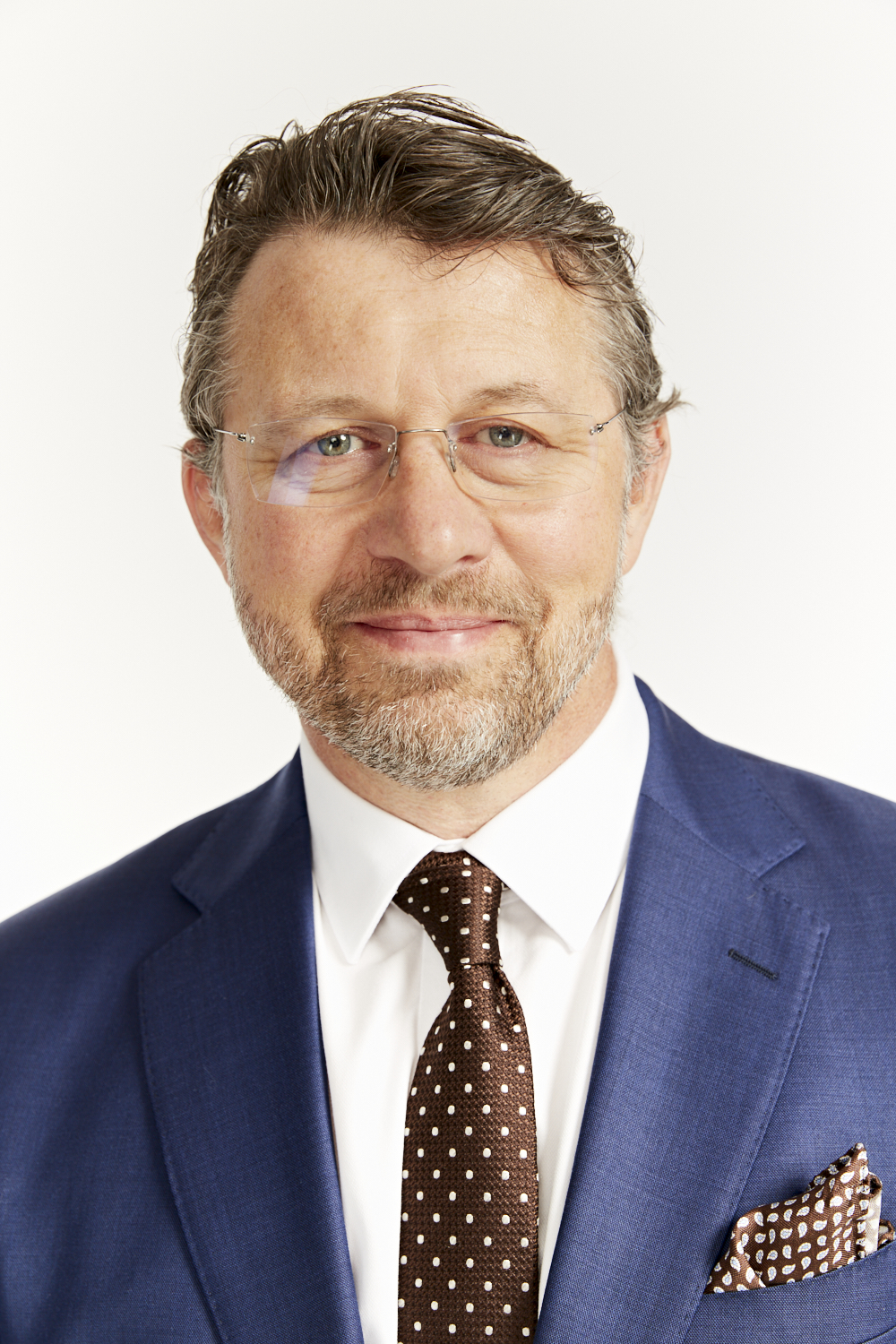 John Lindley
Vice President, Chief Supply Officer
Entergy Corporation
John Lindley is Entergy's vice president of supply chain. As chief supply officer, he is responsible for companywide supply chain strategy and the delivery of sourcing, procurement and warehousing, establishing a credible set of supply chain and performance targets that align with Entergy's business objectives.
John joined Entergy in August 2017 and is based in The Woodlands, Texas.
Before joining Entergy, John worked as the head of supply chain at Cobalt International. He previously served as vice president of global projects procurement and supply chain management at BP Exploration and Production in Houston.
John is a native of northern England and holds business degrees in both France and the UK.