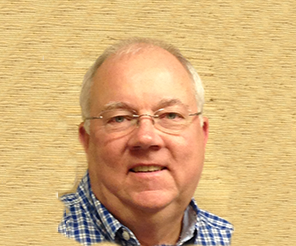 Jackson W. Ward
Vice President Marketing and Sales, Howard Industries, Ind.
Ward is the VP of Marketing and Sales for Howard Power Solutions Division; he has served in this position for the past three years. Ward is responsible for all U.S. Electrical Utilities Sales. Prior to being selected for the VP position, Ward served as Regional Marketing Manager for 30 years, during this time, Ward covered most of the domestic Electrical Utilities.
Prior to moving into Marketing and Sales, Ward was the Single Phase Padmounted Transformer Production Manager for several years. Prior to his production role, Ward was the Single Phase Polemounted Transformer Quality Engineer.
Ward is member of the Mississippi State Engineering Advisory Committee working with the Industrial Engineering School on curriculum and accreditations.
Ward is past President of the USMA (Utility Supply Management Alliance) and was a board member for 20 years. The USMA is an educational organization that produces an annual meeting to review and disseminate supply management best practices. A majority of participants come from domestic electrical utilities, generally about 450 attendees.
Ward is past member of the Advisory Committee for the UPMG (Utility Purchasing Managers Group) and served a Committee Chair for two years. The UPMG is an education organization made up of domestic utilities' purchasing managers.
Ward received a bachelor's and master's degree in Industrial Engineering from Mississippi State University. Ward is a Navy Veteran serving as a Corpsman and Deep Sea Diver for four years