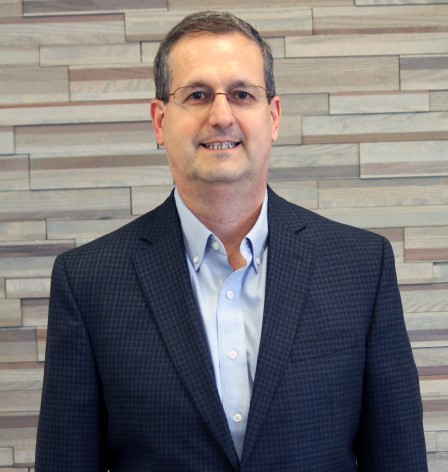 Geoff Zwemke
Director of Benchmarking
CAPS Research
Geoff Zwemke is the director of benchmarking for CAPS Research, a center of practice at Arizona State University's W. P. Carey School of Business and in partnership with the Institute for Supply Management.
CAPS explores the frontiers of supply management through research, benchmarking, events, and its corporate network. Geoff leads the benchmarking practice and is responsible for its strategy, operations, and a dream team dedicated to delivering results to global corporations.
Prior to CAPS, Geoff worked at the Center for Services Leadership at ASU. Geoff holds a degree in Business Management from the University of Arizona.