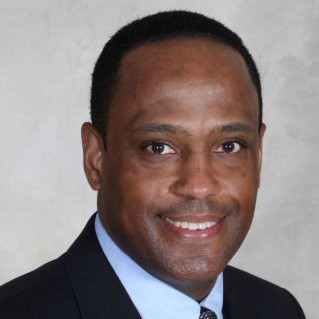 David Cosby Jr.
Director Supply Chain at LG&E and KU Energy LLC (LKE)
David Cosby Jr. is responsible for leading LKE teams that manage contracting, procurement, materials management, supplier diversity, supplier information management, employee expense payments and invoice processing functions for the electric and gas distribution, electric transmission, information technology and corporate business line areas of this fully integrated energy services provider. He also provides administrative governance over company purchasing related policies and procedures. David has over 25 years of experience with LKE with primary focus on various financial planning, forecast & budgeting, procurement, investor relations and management reporting areas. LKE is a part of the PPL Corporation family of companies.
David received his B.A. in business administration from Florida A&M University and an MBA from the University of Louisville.