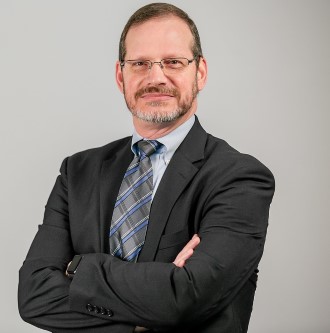 Brian Schulties, CPM
CPO, North America, Prysmian Group
Brian D. Schulties has been the Chief Procurement Officer, NA for the Prysmian Group since 2018 and previously, the Vice President of Procurement for the Prysmian Group since February 2010.
Mr. Schulties began his career as a Purchasing Manager with U-Brand Corporation in 1986. He has over 35 years of experience in the procurement field; holding several senior level management positions in the automotive, foundry and wire & cable markets. He also has significant experience working with suppliers around the globe. Prior to joining Prysmian, he was the VP of Sourcing for General Cable Corporation in Highland Heights, KY.
Mr. Schulties holds a Bachelor's degree in Business Administration from Cleary University in Howell, Michigan and received his lifetime C.P.M. certification in early 2007.
Prysmian Group is the world leader in the design, manufacture and sales of wire and cable products. Prysmian Group North America operations include 27 manufacturing facilities, 6 distribution centers, four R&D centers, and more than 5,800 employees with net sales of near $4 billion. From wire & cable products and solutions for the transmission and distribution of low, medium, high and extra-high voltage systems, to a cutting-edge offering of optical fiber and copper cables and connectivity systems for voice, video and data transmission, the Group serves the most comprehensive range of markets including power transmission and distribution, telecommunications, construction and infrastructure, energy projects and specialty industries for countless applications in the United States and Canada
Prysmian is a public company, listed on the Italian Stock Exchange in the FTSE MIB index.